Pre-requisites: You need Content Manager permissions
Topics Covered
How to add a new Topic
Target Users
Content Managers
Required Permissions
Content Manager
What is a topic?
A Topic is a title with a link inside of a Category. You can add as many Topics to a Category as you need.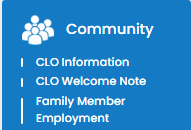 How to create a Topic
To create a Topic you have to click on the 'Administration' drop down at the top bar and click on 'Topics'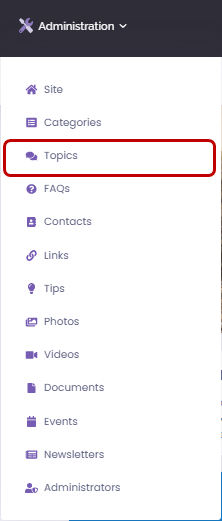 A new windows opens and you click on 'Create new'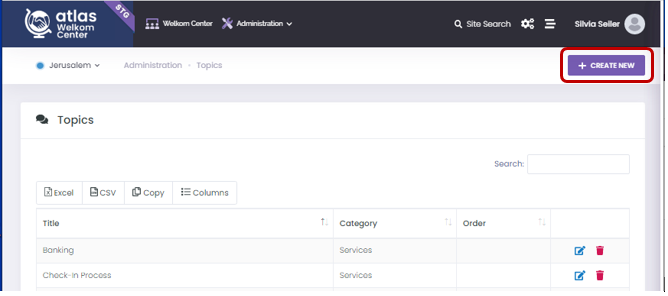 At the 'Create New Topics' window you add the Topic name and the text for the topic. You also can set the order for the Topic, which is optional.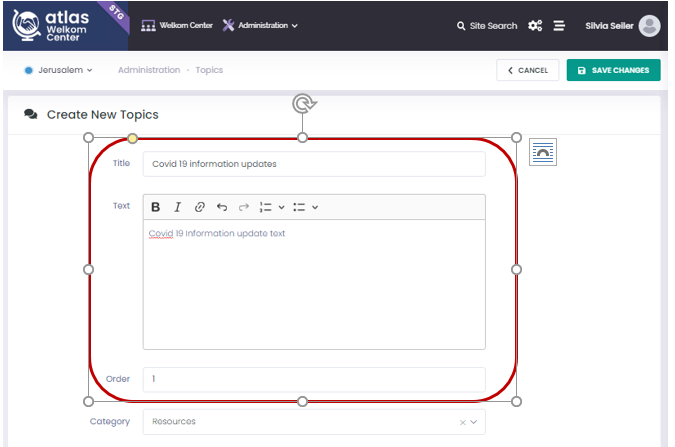 Now you have to add the Category where the Topic should appear, this is mandatory and you can't leave this blank. Just click on the drop-down arrow and make your choice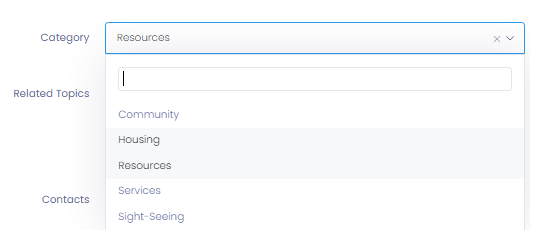 If you want you can add a Related Topic with clicking on the '+ Add Related Topic' button. The field with a drop-down appears and you can chose the related topic from there. To add a related topic is your option and not mandatory.

If you want to add a contact as a POC for this topic you click on '+Add Contact' and a new drop-down field appears. If you have added Contacts to the Welkom Center, a list with names appears and you can pick the POC from that list. This is totally optional for you, if you want to add a contact.

After all the entries are done, do not forget to click on the 'Save Changes' button at the right upper corner.

The result of the example above looks like this at the Category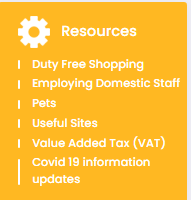 And clicking on the Topic opens a new window and looks like this.

How to edit a Topic
If you want to edit a topic navigate to the Topics, make your choice and click on the little pen icon

This brings you back to the Edit Topics window and you can make your changes and please do not forget to save your changes.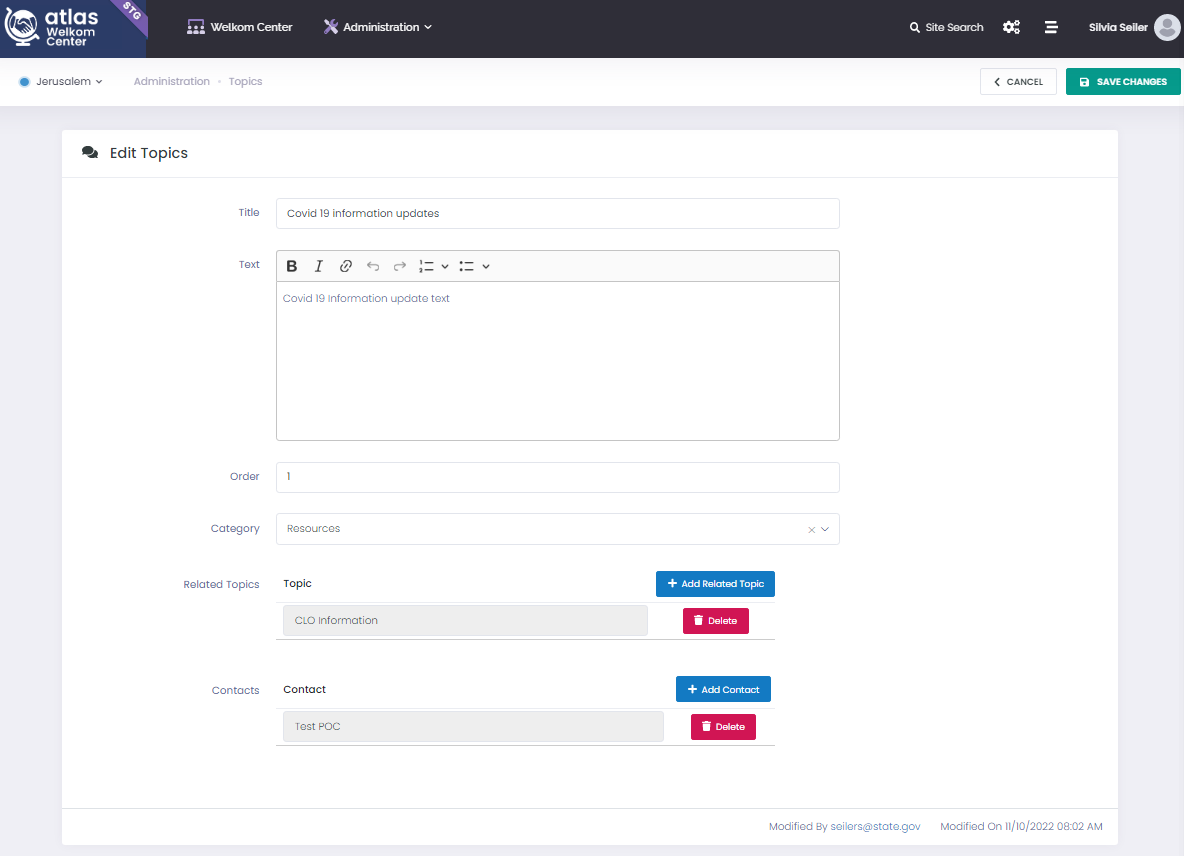 How to delete a Topic
Navigate to the Topics window.
At the end of the row from the topic you want to delete, just click on the recyle bin icon.