Topics Covered
Adding Documents
Target Users
Admin
Required Permissions
n/a
Introduction
In ATLAS Welkom Center you can upload documents and link these documents to specific topics (e.g., Post's Welkom Center site has information about Housing and you want to provide the Housing Questionnaire to the end-user).
Note: You can link one document to multiple topics as needed or wanted. Without a linked Topic the document will not appear on Post's site.
Adding a Document
Navigate to Content Management > Documents.

Click on Add in the upper right-hand corner of the new window.
In the popup window, provide the Title, Description, and select the file from your workstation. Then click Upload.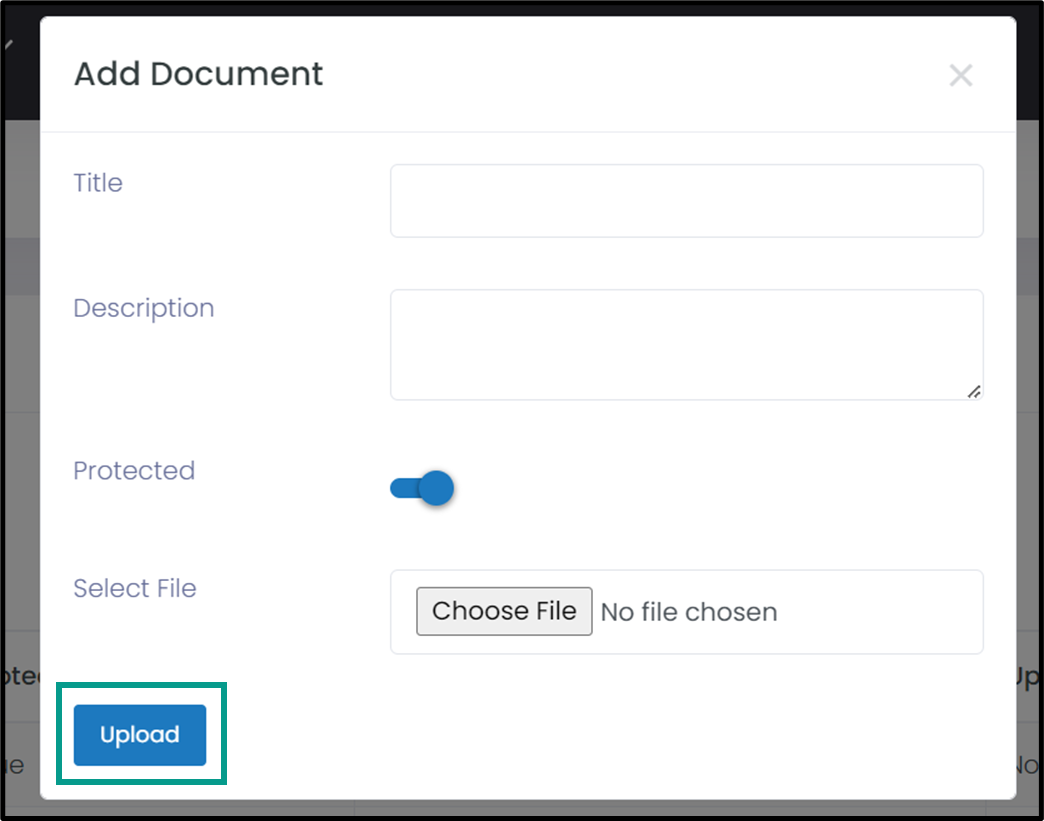 After uploading, you will be able to see the document in the Documents list.