Pre-requisites: N/A
Topics Covered
Managing Photos
Managing Videos
Target Users
Content Managers
Required Permissions
Content Manager
Introduction
In ATLAS Welkom Center you can add Photos and link them to a topic. For instance if you want to show the housing situation at post with nice pictures.
Videos are managed in the same way like photos. You will find the videos under 'Administration'
Note: You can link one photo/video to multiple topics as needed or wanted. Without a linked Topic the photo/video will not appear at your post site
Uploading a photo
You navigate to the 'Administration' and click on 'Photos'
At the 'Photos' window you click on 'Add' at the right upper corner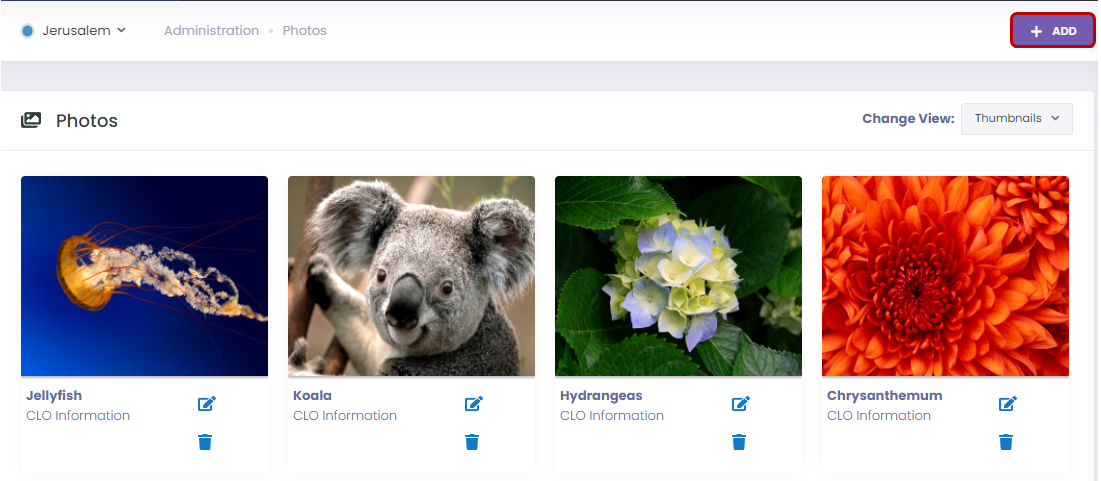 This opens a new window and you add your information.
Linking a photo to a topic
You navigate to the Topics under the Administration and open Topics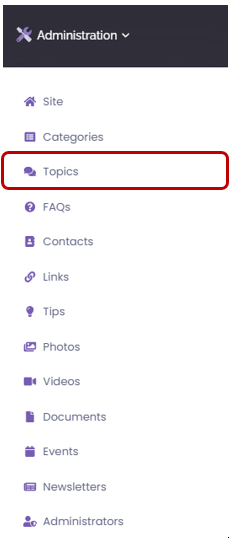 Your search for the topic where you want to add the photo and click on the pencil icon and click on 'Add Photo'


In the gropdown menu you can chose your picture from all uploaded photos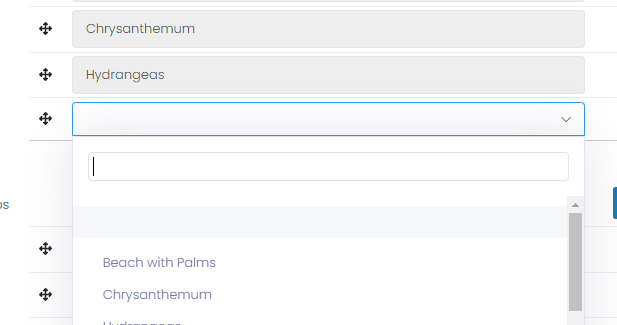 Click on 'Save Changes'

The photo appears at your topic now
Managing a photo
You navigate to the 'Administration' and click on 'Photos' like shown above
If you want to edit the information for a photo click on the little 'Pencil' icon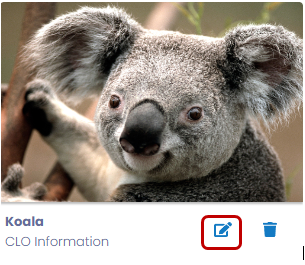 Now you can edit the photo information, like changing the Description or changing the Topic. Please do not forget to click on 'Update'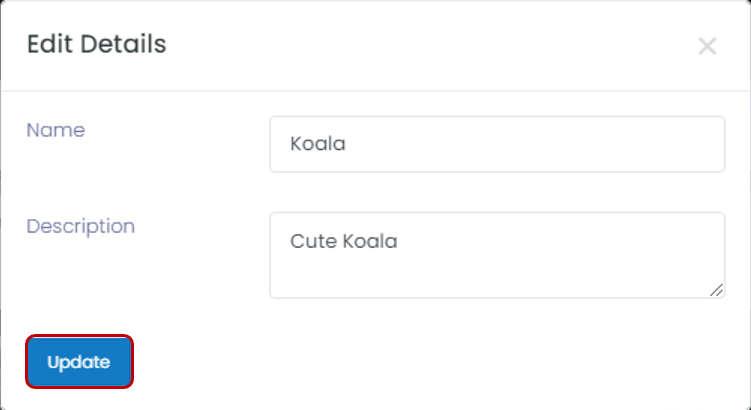 Deleting a photo
You navigate to the 'Administration' and click on 'Photos' like shown above and click on the little 'Recycle Bin' icon and your photo will get deleted