Pre-requisites: Content Manager Permissions
Topics Covered
Adding a Post Picture
Target Users
Content Manager
Required Permissions
Content Manager

Introduction
The Post picture is located at the site setup page. All photos should have a high resolution. The recommended size for the picture is 833 x 320 pixels.
Adding a Picture
Navigate to Content Management at the top bar and click Site.

Scroll to the bottom to view the image field. To add or change the image click Change Image.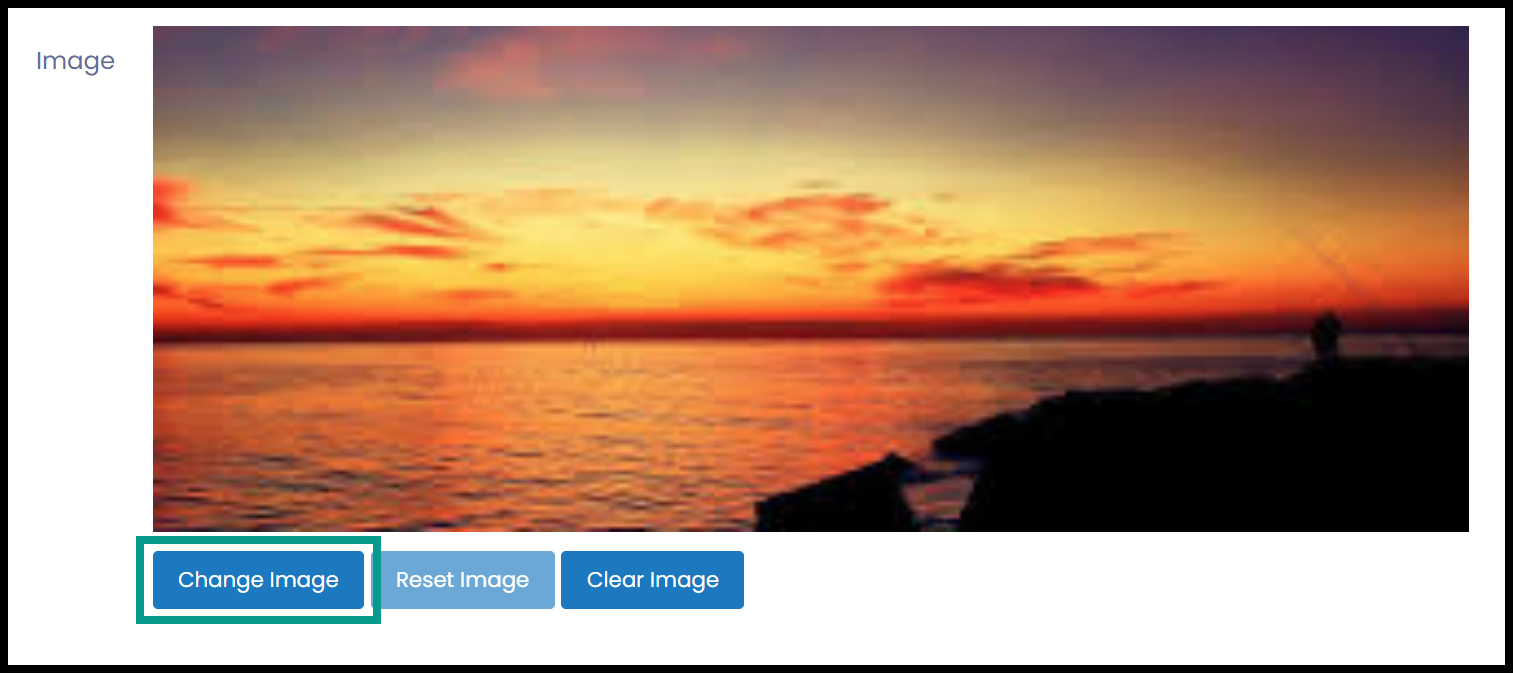 The File Explorer will open up. Select the desired image. Use the Image Cropper to edit the selected photo and select Done when finished.
Reset or Clear an Image
Post Pictures can be reset or cleared using the Reset Image and Clear Image buttons.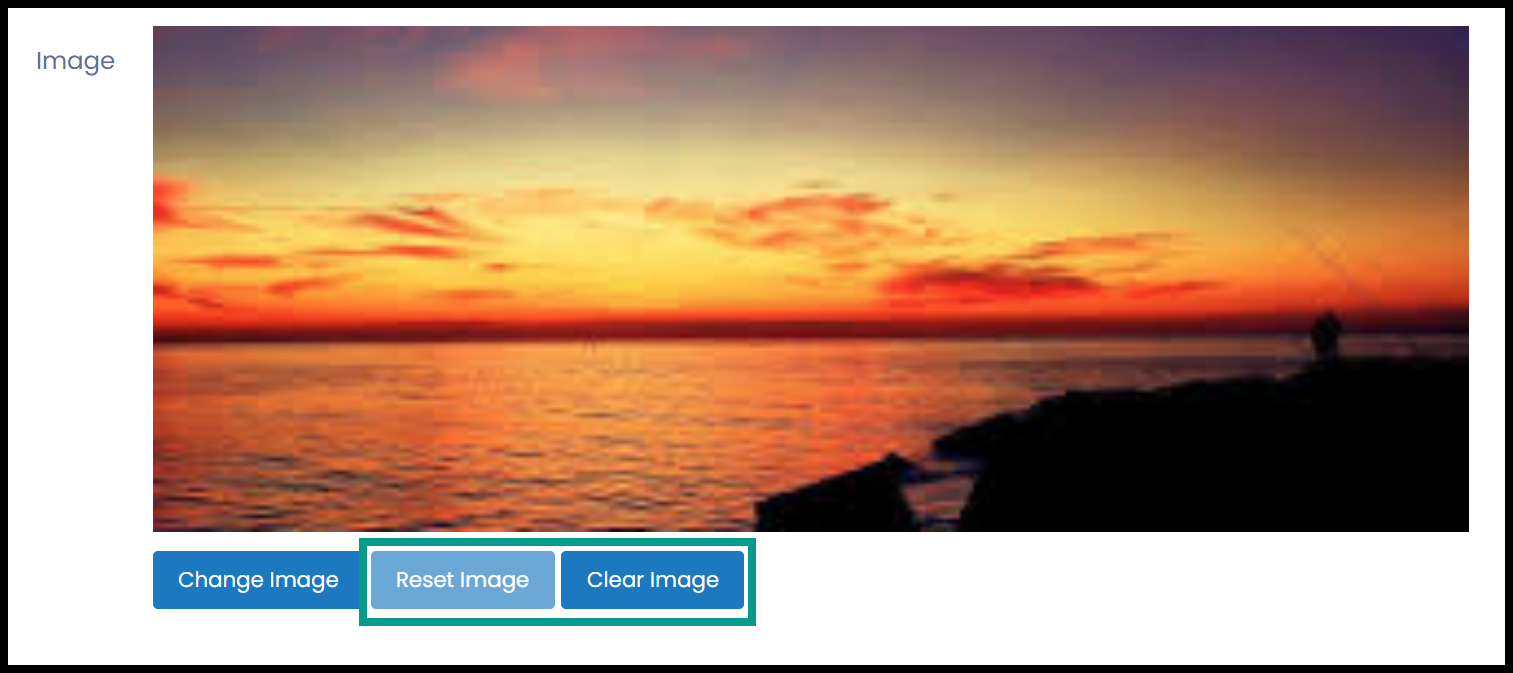 Remember to save all changes by clicking the Save Changes button in the upper, right hand corner!
For additional help, please contact ISC at Post or ADG Support by selecting the 'Submit a request' button at the top of the page or by emailing 

adg-support@state.gov.
Visit the Global Application Portal (GAP) for the latest news and information on all the ADG's applications.