Pre-requisites:  Looking for Answers
Topics Covered
Getting Help
Target Users
All Users
Required Permissions
n/a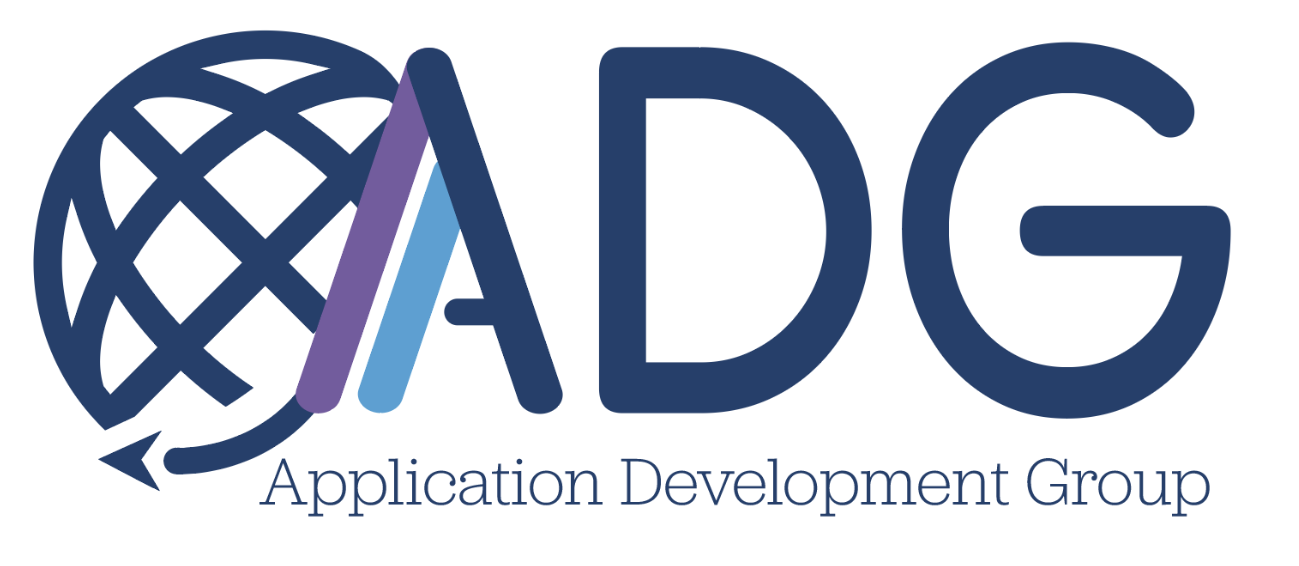 HELP!
To contact us, use the 'Help' button in the lower right corner of the screen within any ADG application.  If you can't easily find the answer to your concerns in a simple search, hit the 'Submit a request' button up  let us know how we can help you.
On OpenNet?  Check out our SharePoint site: click here
Have Okta?  Come visit us at the GAP.
Worried you might not remember all this?  Don't worry!  The little gray box below is featured on every ADG Support article at the bottom of the page.
Related Articles
Okta Mobile App for First Time Users
For additional help, please contact ISC at Post or ADG Support by selecting the 'Submit a request' button at the top of the page or by emailing 

adg-support@state.gov.
Visit the Global Application Portal (GAP) for the latest news and information on all the ADG's applications.