Topics Covered
Rejecting a Bid
Target Users
Admin
Required Permissions
n/a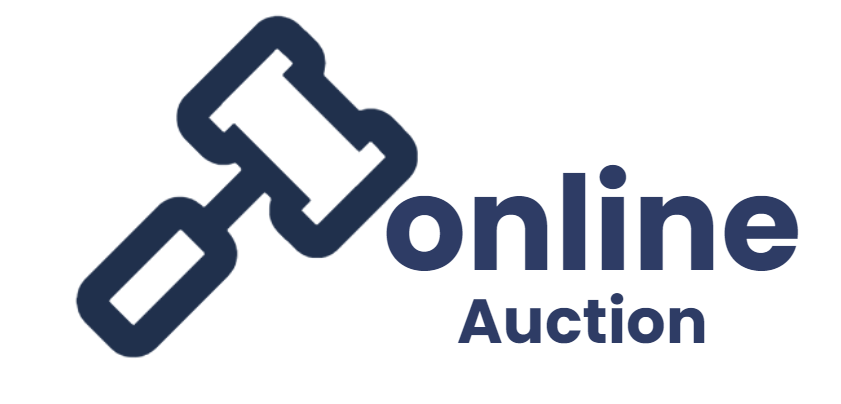 Rejecting a Faulty Bid
Unfortunately at this time the interface does not allow for an Online Auction Manager at Post to remove or reject a faulty user bid. After discussing the faulty user bid with your GSO, please send us an Email and we will assist you.
Click here to send us an Email request to remove a faulty bid.
You can use the link below to Email us:
mailto:support@zendesk.com?subject=Online%20Auction%20(Bad%20Bid)
For additional help, please contact ISC at Post or ADG Support by selecting the 'Submit a request' button at the top of the page or by emailing 

adg-support@state.gov.
Visit the Global Application Portal (GAP) for the latest news and information on all the ADG's applications.