Go into Contact tab and search for your section or contactof.
For instance, this search uses a Quick Filter to return all contacts of the DAO and CONS sections in our training database: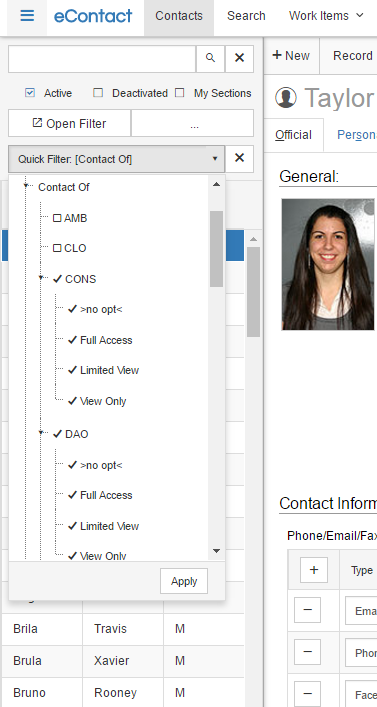 From there, you can either export a list to Excel using this button: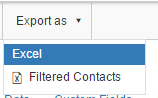 Or add all selected contacts to a new Event using the "All Contacts" button here: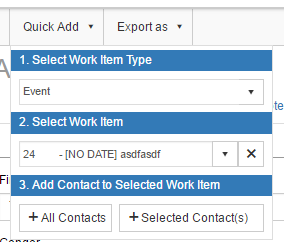 Unfortunately, it is not currently possible to use this technique to add them to an eContact List work item, but that is a feature we'll be making available soon. Giving you the ability to work as easily with lists as you can with more detailed events is a high priority task for us.