To access the PCS Requests you need to have the assigned role of "Post Administrator". To view the PCS requests you need to select the "Organization Management" dashboard.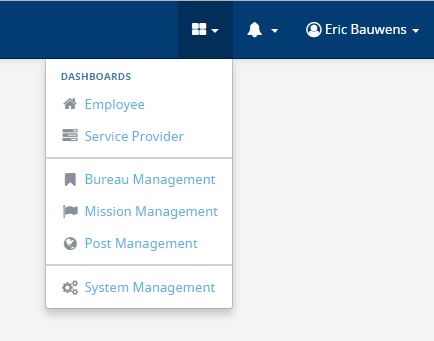 From the left navigation pane within Organization Management and under the section named PCS TRANSFERS select PCS Requests
All Pending Requests shows a list of pending PCS requests with the date of the request, the name of the PCS, the Account Email Address and the Request Type.

From the form named "Pending Account" it is the responsibility of the Post Administrator to either "Approve" or "Reject" the PCS request. The Post Administrator will also need to select the position, estimated start month and estimated end month of the new assignment before approving the request.

Note: Once a Post Administrator approves a PCS request the incumbent will be notified by an Email notification mentioning that his/her pending PCS request has been approved.