Topics Covered
Assigning Roles and Permissions
Target Users
Housing Admin
Required Permissions
Local Admin

Adding Users and Assigning Roles
Select the Access Control option. At the top right corner, select the Add Users tile. Here you can add users that play a role in your post's housing operations. Type the user's email and click Search. Next, select the user's name/email tile and assign a Role. Remember to Save Changes.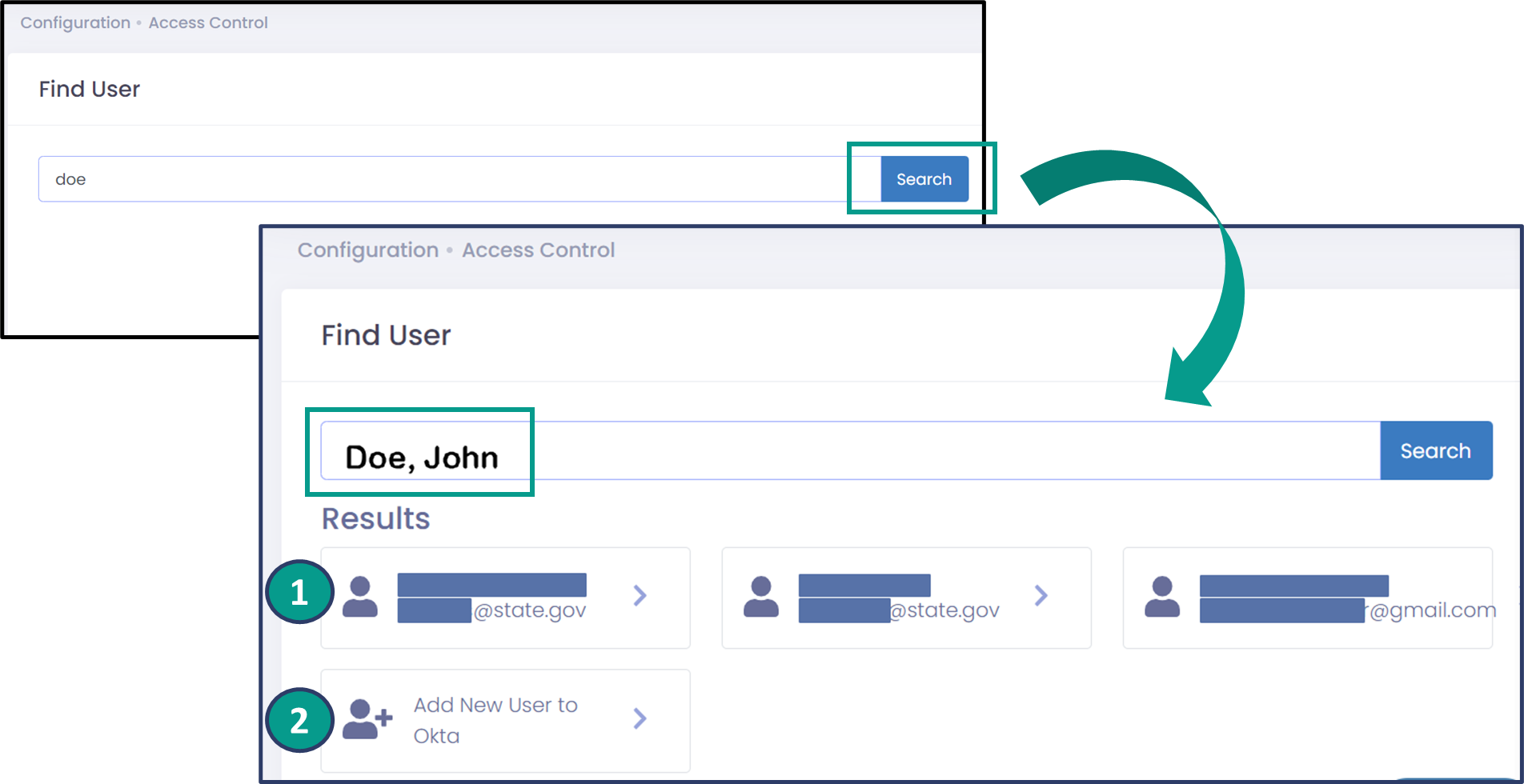 Defined User Roles in ATLAS Housing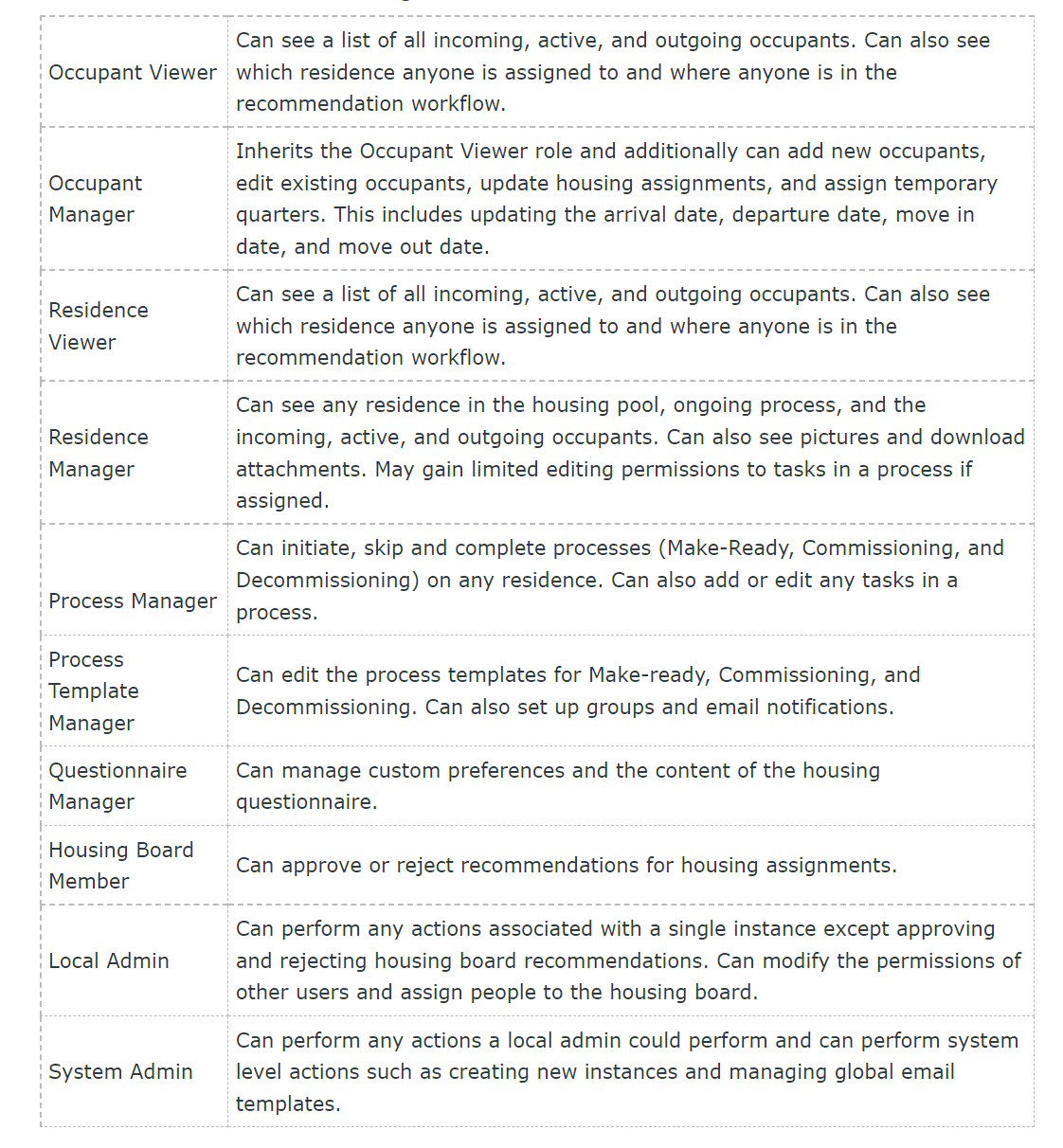 Related Articles
For additional help, please contact ISC at Post or ADG Support by selecting the 'Submit a request' button at the top of the page or by emailing 

adg-support@state.gov.
Visit the Global Application Portal (GAP) for the latest news and information on all the ADG's applications.