Topics Covered
Navigating the Resident Portal as
an Incoming Officer/Employee/Resident
Target Users
Residents/Occupant
Required Permissions
n/a

The Housing Questionnaire - Access to the ATLAS Housing Resident Portal
All Incoming Officers (Occupants/Residents), will receive an email notification from ATLAS Housing with a link to complete the ATLAS Housing Questionnaire.  This link will take you to the ATLAS Housing Resident Portal. 
The ATLAS Housing Resident Portal 
In the Resident Portal, you will see a welcome message, general information about Post, instructions on how to fill out the questionnaire, and the option to select housing preferences. 
Once you have submitted the Housing Questionnaire, GSO will check it for completeness.  If completed accurately, your responses will used to complete the housing assignment process.  Once the InterAgency Housing Board (IAHB) votes to approve your housing, you will receive a notification with your residence assignment.  You will then have access to view your questionnaire, documents related to the residence, and other pertinent information.  Here you may also upload documents, if needed.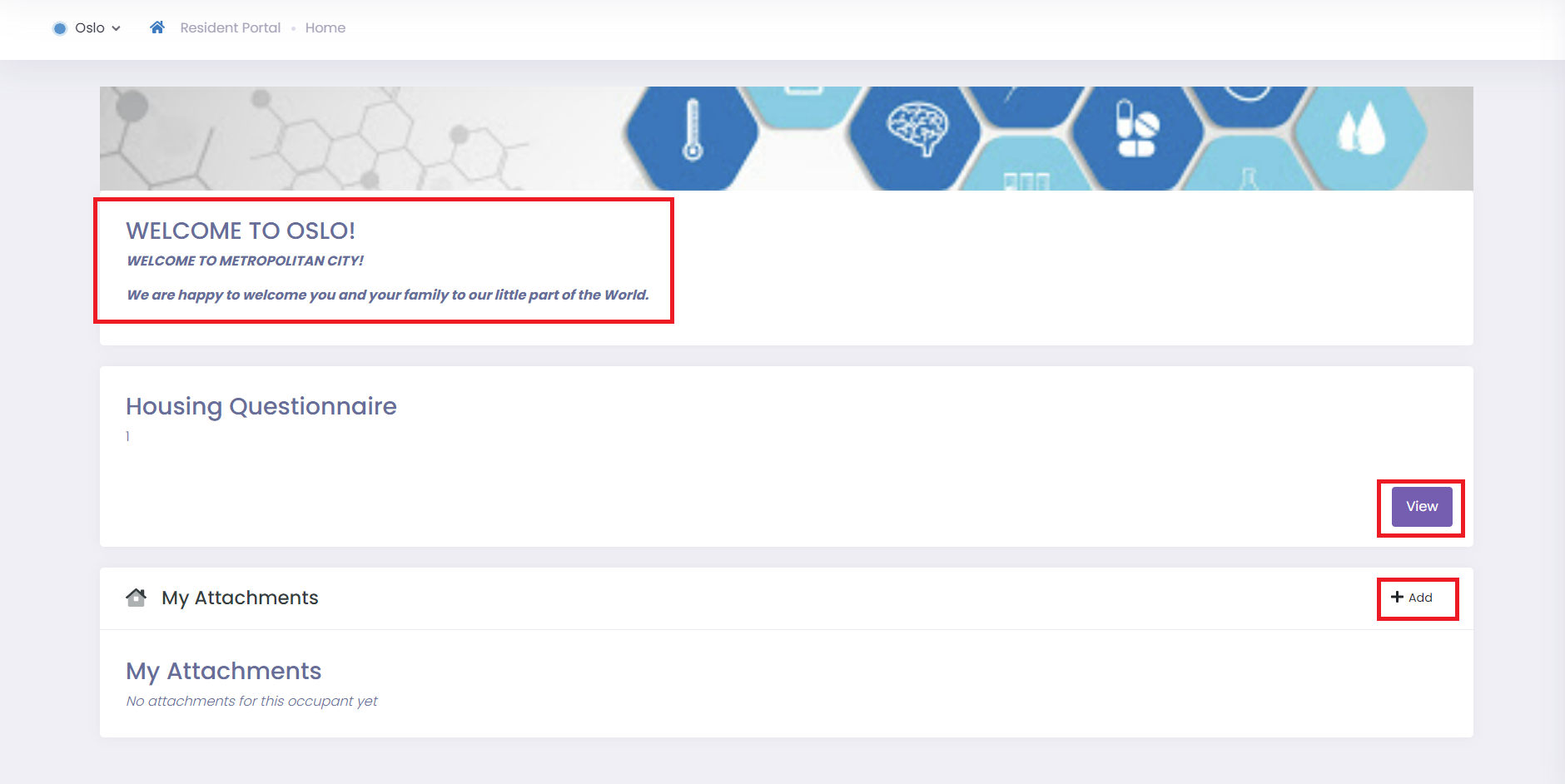 For additional help, please contact ISC at Post or ADG Support by selecting the 'Submit a request' button at the top of the page or by emailing 

adg-support@state.gov.
Visit the Global Application Portal (GAP) for the latest news and information on all the ADG's applications.