Pre-requisites: Must have official government email
Topics Covered
Okta Account Setup
Target Users
All Users
Required Permissions
n/a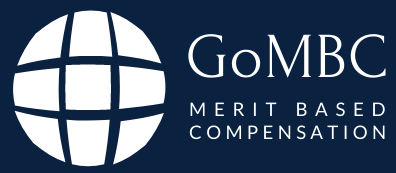 ACTIVATING OKTA ACCOUNT
Please follow the instructions below to activate your Okta account. This activation will allow you to access applications to which you have been assigned. If you have any questions, please contact adg-support@state.gov.
Find the email from noreply@seicam.state.gov.


Click on the 'Activate SE-ICAM Account' button.


Select the option to Setup a new password.


Setup a new password and choose 'Next.'


If you have Okta Verify setup for Mutli-Factor Authentication, you will be prompted to enter a code. Retrieve the 6-digit code from the Okta Verify app on your phone and enter it here. If you do not have the app installed or you do not have a code, please let us know and we will reset your MFA authentication.
If you do not have Okta Verify set up for Mutli-Factor Authentication, follow the steps below.

SETTING UP MULTI-FACTOR AUTHENTICATION
Select 'Set up.'


A QR code will display on the screen.

On your phone, open the Okta Verify app and select the plus (+) sign in the top right corner.


(On phone Okta Verify app) Choose your account type -- please select 'Organization.'


(On phone Okta Verify app) Select 'Scan a QR Code' and scan the QR code that appears on your computer.


(On phone Okta Verify app) When the QR code has been successfully scanned, you will receive the message 'Account Added.'


(On Computer) The Okta homepage will now show. Do not take any further steps unless instructed. Now that you have set-up your account, you can access the Okta homepage via https://state.okta.com.

For additional help, please contact ISC at Post or ADG Support by selecting the 'Submit a request' button at the top of the page or by emailing 

adg-support@state.gov.
Visit the Global Application Portal (GAP) for the latest news and information on all the ADG's applications.