Pre-requisites:  GoMBC Registration
Topics Covered
Registration for LES
Target Users
All Employees
Required Permissions
n/a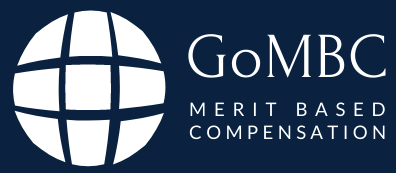 As a LES, Should I Register with GoMBC 
No.  You do not need to register for GoMBC if you are a Local Employed Staff member.  Your accounts will get imported from OPS automatically to the application.  No action is required by you.
For additional help, please contact ISC at Post or ADG Support by selecting the 'Submit a request' button at the top of the page or by emailing 

adg-support@state.gov.
Visit the Global Application Portal (GAP) for the latest news and information on all the ADG's applications.