Pre-requisites: User must be registered in DipNotes
Topics Covered
The Receiving Role in DipNotes
Target Users
Drafters
Required Permissions
n/a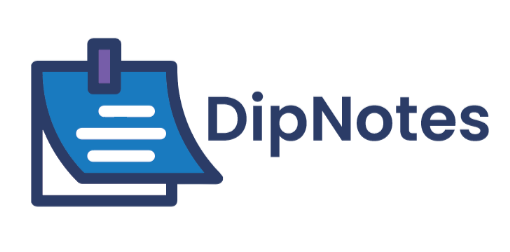 Introduction
Offices granted with the Receiving Role receive the physical diplomatic note coming from an outside organization. The receiving office is responsible for scanning and uploading the document to the DipNotes application.
Uploading The Diplomatic Note
Upon receiving the diplomatic note, the receiving office (e.g., IRM Mailroom) will scan and upload the document to the application.
To upload, go to the left menu and select Receiving under My Incoming DipNotes. From the Receiving page, select the office from the Office Receiver dropdown. Click on Choose File, and select the appropriate file. Click Upload.