Topics Covered
Export to OPS
Target Users
Reward Calculation Mission Admins
Required Permissions
n/a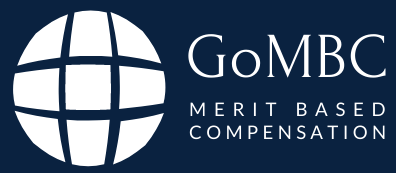 What Happens When You Select 'Send to OPS'?
When the 'Export to OPS' button is selected, GoMBC will send data directly to OPS. The general process and actions you must take in OPS are outlined below. Please refer to the SOP OPS Mass Update Process when following these steps.
For each department ID, OPS will automatically create one mass update group for lump sum payments and one for salary increases. The OPS process to create mass update groups runs daily at 6am ET, so there may be a delay of up to 24 hours between the time you select the 'Export to OPS' button and the creation of the group. You will receive an email upon creation that contains the mass update group ID. If you do not receive the email within 24 hours, please contact ADG-Support@state.gov.

The HR initiator validates the data via the OPS Mass Update Tool. Refer to page 40 of the OPS SOP. You won't create a new group, but you can search for the group that was automatically created in step 1 by entering the group ID(s). You must enter in Remarks and then, you will review and validate (steps 21 and 22).

Provide the group ID to the FMO. The FMO will follow page 49 to approve the funds for the mass updates.

Provide the group ID to HRO. The HRO will follow page 50 to approve Awards. At this point, another OPS job is run daily to apply the mass update changes to the employee job records.

The HRO creates interface file(s) by following page 52. The interface files should then be submitted to CGFS for final payment of Awards.