Pre-requisites: OAS HR Admin Training
Topics Covered
How to add a Ceremony
Target Users
Local Staff Awards Coordinator and HRO
Required Permissions
HR Admin Access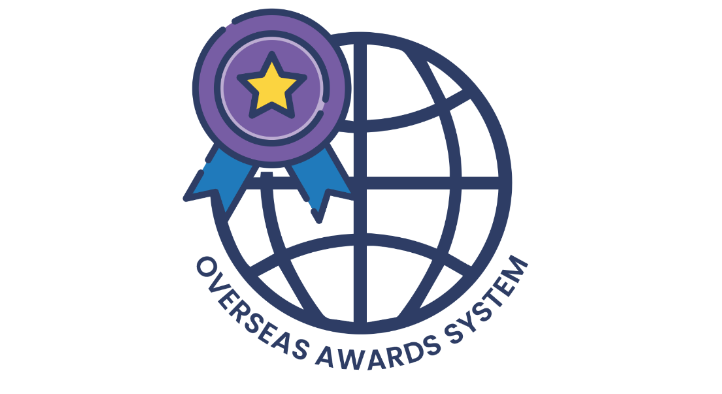 How to Create a Ceremony
You can add a ceremony date at any time, this date can also be modified at a later time as needed.
Instructions:
From the left hand menu under the home icon, go to the Mission Admin Area and select the Ceremony link.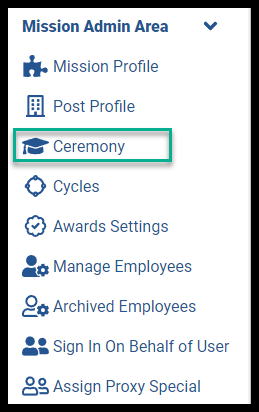 A list will populate containing all assigned ceremony dates. To add a new date click the +New Ceremony button.

A pop up window will appear with a form to add the new ceremony. Fill out all required fields and then click Save when finished. Click Cancel/Close to back out of the form without saving.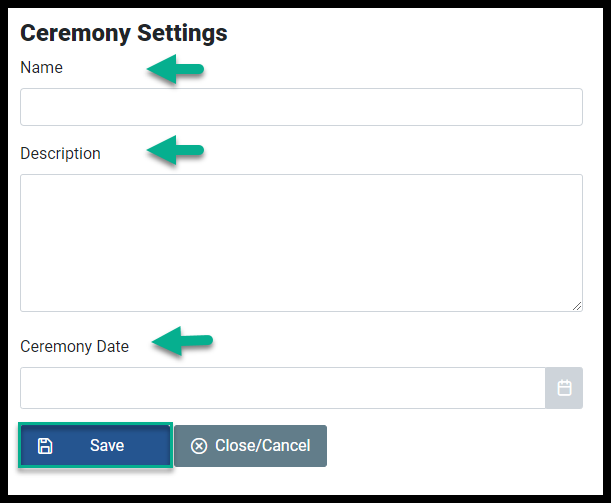 Related Articles
List other linked Zendesk articles here.
(*For rules and guidelines on creating articles, see template in FAN Drive.)
For additional help, please contact ISC at Post or ADG Support by selecting the 'Submit a request' button at the top of the page or by emailing 

adg-support@state.gov.
Visit the Global Application Portal (GAP) for the latest news and information on all the ADG's applications.