Pre-requisites: HR Admin OAS Training
Topics Covered
Assign Proxy
Target Users
HRO
Required Permissions
HR Admin Access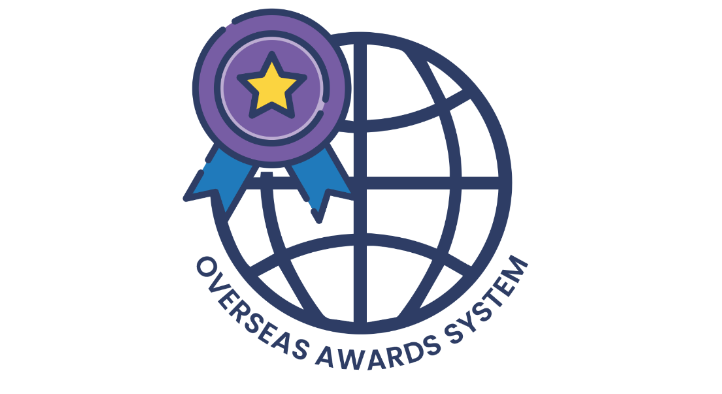 How to Assign a Proxy
The Assign Proxy Special menu item will only display for HROs. Here, the HRO has the ability to assign proxies for the EXEC, FMO, or JCAC Chair. Only one proxy can be defined for each person that holds any of these roles.
Instructions:
From the left hand menu, go to the Mission Admin Area and select the Assign Proxy Special link.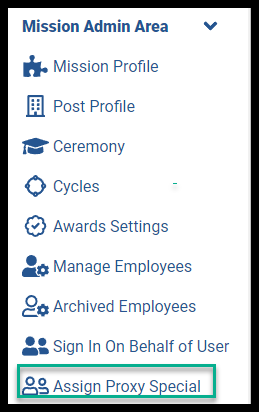 Enter the name of the EXEC, FMO, or JCAC Chair in the top box.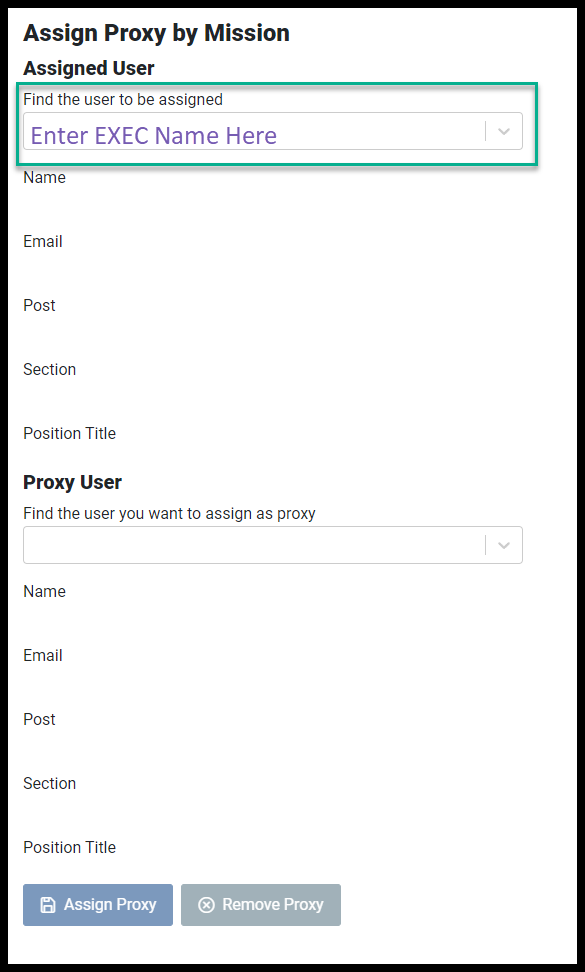 Enter the name of the Proxy in the lower box, then click Assign Proxy.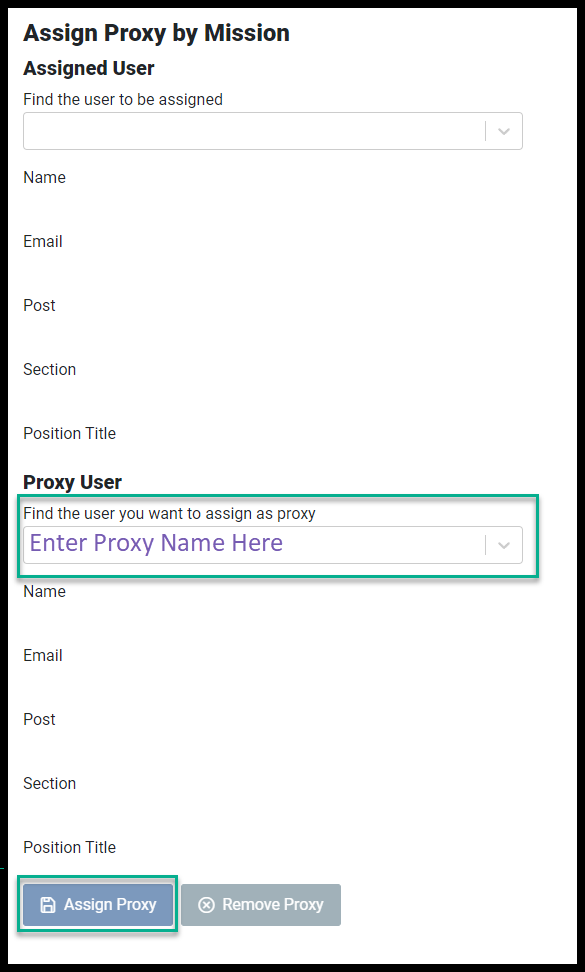 To remove a proxy, enter the name of the EXEC or the Proxy in the corresponding box, then click Remove Proxy.

For additional help, please contact ISC at Post or ADG Support by selecting the 'Submit a request' button at the top of the page or by emailing 

adg-support@state.gov.
Visit the Global Application Portal (GAP) for the latest news and information on all the ADG's applications.