Pre-requisites: HR Admin OAS Training
Topics Covered
Time Off Report
Target Users
LE Awards Coordinator, Timekeeper, HROs
Required Permissions
HR Admin or Timekeeper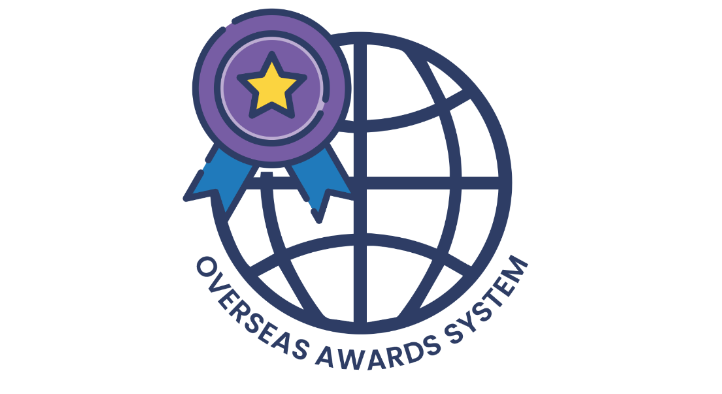 Time Off Report
The Time Off Report lists all the approved awards with the time-off selected as the Form of Recognition. This report is visible to HR and anyone with the Timekeeper role in the Post or Cycle. The Time Off Report will allow you to only see the Time Off Awards.
Instructions:
From the Reports Area, click on Time Off Report.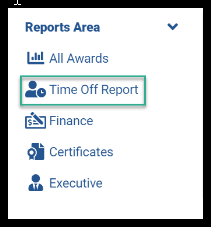 Enter your search parameters in the fields and click on search.

You will be able to view the ID, award type, all nominees on the award and the number of hours awarded.

For additional help, please contact ISC at Post or ADG Support by selecting the 'Submit a request' button at the top of the page or by emailing 

adg-support@state.gov.
Visit the Global Application Portal (GAP) for the latest news and information on all the ADG's applications.