Pre-requisites: GoMBC Employee Role
Topics Covered
Mid-Year Discussion
Target Users
All Users
Required Permissions
GoMBC Employee Role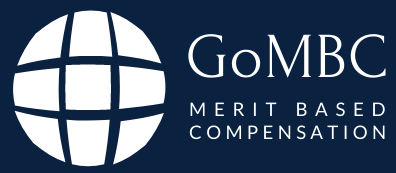 Acknowledging the MYD as an Employee
Follow the instructions below to acknowledge your MYD or refer to this video.
Mid-way through the performance period (of either an interim or annual EPR), your Rating Supervisor will hold a formal discussion with you to see how things are going. Use this Mid-Year Discussion to get feedback on progress toward your Performance Criteria, make any adjustments, and talk about your accomplishments and challenges.
The Mid-Year Discussion helps you both comment on performance so far and make sure the criteria set out in the AWP are still appropriate. If adjustments are needed, this is the time to discuss and update the document.
Following your conversation and any changes to the AWP, your Rating Supervisor will make comments and endorse the MYD. You will then receive an email notifying you that it is time to acknowledge the document.
To find the AWP, go to My Current Documents, then View AWP.

Scroll down until you see Acknowledge. Your supervisor's comments to summarize the MYD are shown in the Status History.
Acknowledge the MYD to complete this stage.
Related Article: Full Manual for Employees