Topics Covered
DipNotes Explained
Target Users
All Users
Required Permissions
n/a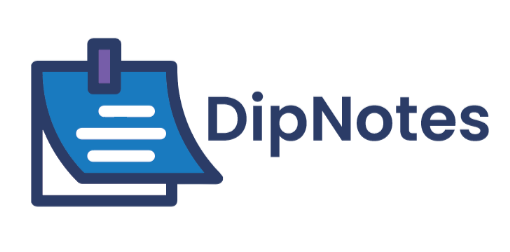 What is a Diplomatic Note?
A diplomatic note is used as official correspondence between the U.S. Government and a foreign government. The Secretary of State corresponds with diplomatic representatives of foreign governments at Washington, DC, U.S. embassies abroad, and foreign offices or ministries.
What is the DipNotes Application?
The DipNotes application is an innovative solution to streamline and enhance the management of diplomatic communications for our Missions worldwide. To highlight system features:
Cloud-based and protected by IRM's OKTA authentication, therefore accessible from both OpenNet and Internet, using Multi-Factor Authentication (MFA) via OKTA.
Granted the Authority to Operate by IRM.
Handles the entire lifecycle of a diplomatic note
Scalable to accommodate different-sized posts
Powerful internal search engine utilizing Optical Character Resolution or OCR
Changes in the are recorded in the history log
Allows the user to enable or disable email notifications
Ability to reassign a diplomatic note to another office within a mission or another post.
Further Reading
For additional information, see the following FAM reference: https://fam.state.gov/fam/05fah01/05fah010610.html
Related Video: