Topics Covered
Release Notes 20231027
Target Users
All Users, Primarily HR Admin
Required Permissions
n/a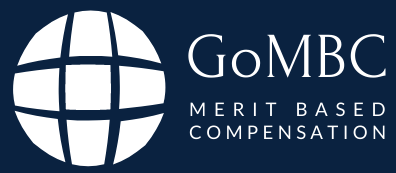 GoMBC Release Notes 20231027
Changes to the General Review Report

- To improve the load time of the General Review report, this report has been modified. The General Review report will only load reviews that have been processed in GoMBC in the selected time period, this will include reports that are in process and finalized. In addition, a new Historical General Review report has also been added that will only retrieve finalized reviews for the given time period. Reviews would only appear in Historical and not in the General Review report if they are eMBC migrated reviews.

PIP Routing - When a PIP extension was requested and the extension was rejected by HR, the PIP incorrectly followed the extension process and was not returned to the rating supervisor for finalization. This has been corrected.
RCA Calculation Issue For 27 PPs - The calculations were using the pay plan year to determine the number of pay periods for the year. This has been changed to calculate the number of pay periods based on the T&A start and end dates in the Mission Profile.
ADG Logging - Standardized logging added to all ADG applications that will record information about each action in GoMBC per ISSO standards. This is a change behind the scenes and will not affect users or the user interface.
Updates to OPS Feed - Changes were made to handle the receiving of additional data fields from OPS. These fields are not mandatory but will be accepted when sent. This is a change behind the scenes and will not affect users or the user interface.
For additional help, please contact ISC at Post or ADG Support by selecting the 'Submit a request' button at the top of the page or by emailing 

adg-support@state.gov.
Visit the Global Application Portal (GAP) for the latest news and information on all the ADG's applications.