Switch to the Service Provider view with clicking on the dashboard icon at the right upper corner and click on Service Provider.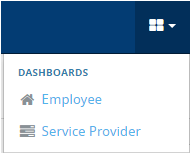 or check at the left upper corner which view you are in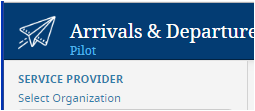 Click on Employess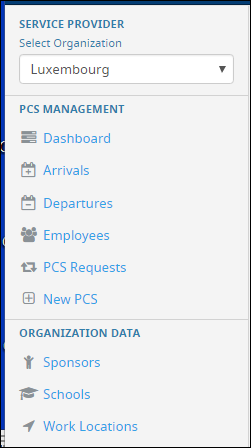 You will see a list of post employess

Click on the little error at the right side of the of the Employee row

The Assignment Details window open up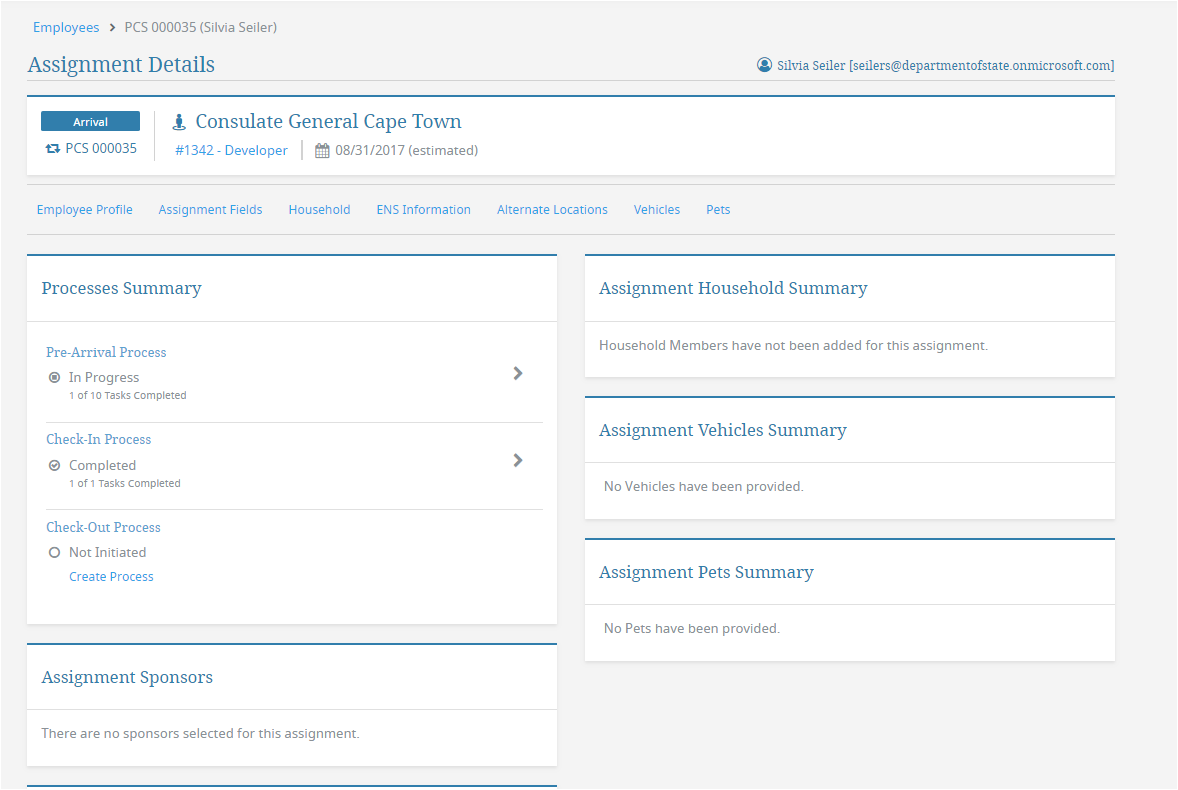 Under Process Summary you can see if a process is assigned to the Employee and the status of it. Is it in progress, completed or not assigned yet.
With clicking on the the error at the right side you can see the assigned task list and which tasks are already done. checking the "assigned to me" button will change the view.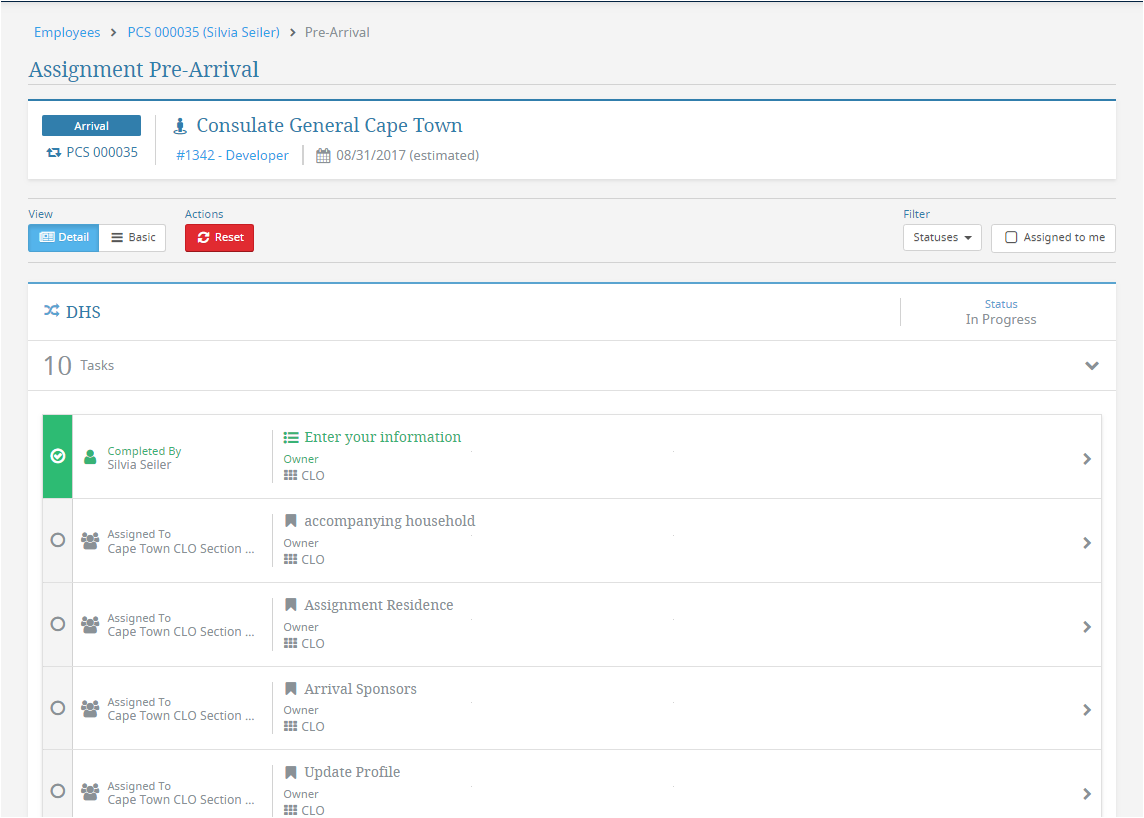 In this view we've built in the functionality to filter at the right upper corner with some different criteria like you know it from other views as well