Make sure that you switch to the Service Provider dashboard with clicking on the dashboard icon and on Service Provider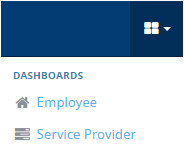 On the left upper corner you will see that you are in the right view

Click on Arrivals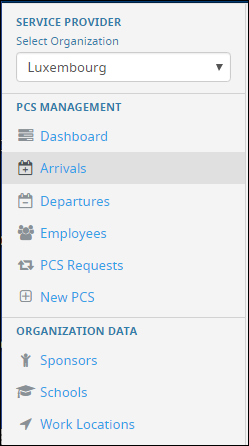 and you can find a list of Arrivals


You can search and filter the list with at the top of the site

with some criteria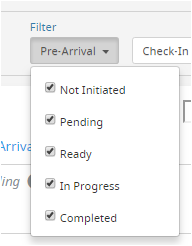 also with checking "Assigned to me" the view can be filtered.
Exporting the list to Excel, CSV or copying the list is an additional tool to help you sorting your Arrivals if needed.

A search function is also included in the this view. You can search by name or by position.