Open the My Apps Portal and log-on with your Organizational Account to Office 365 using this link https://account.activedirectory.windowsazure.com.
Pick your account. 

Make sure to use the "Organizational Account" option and click on "Add App".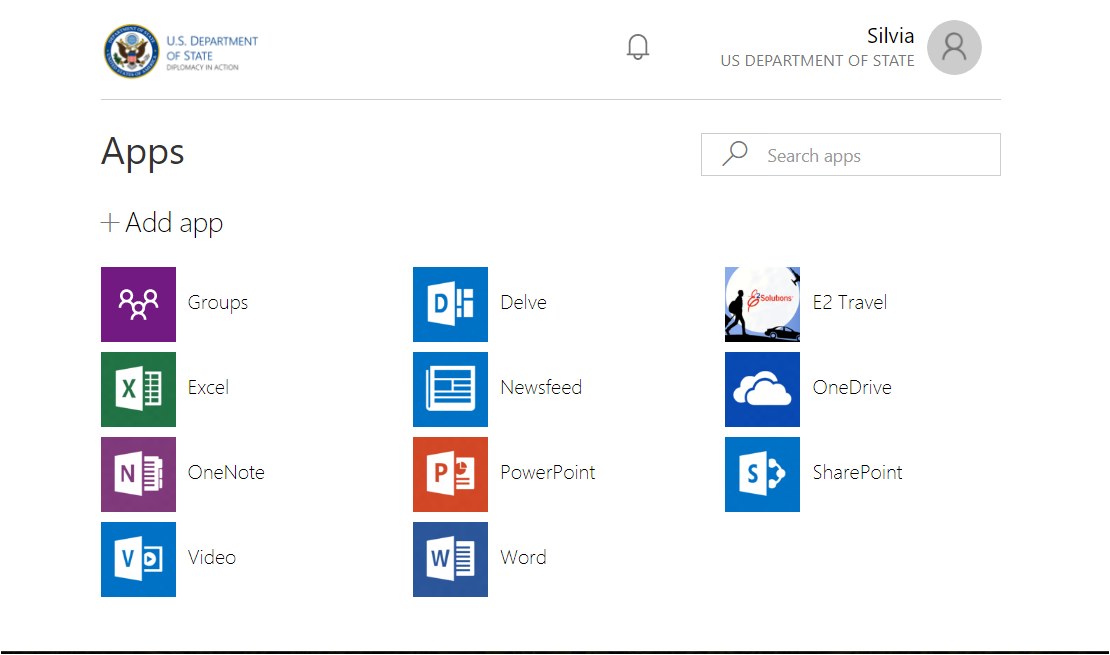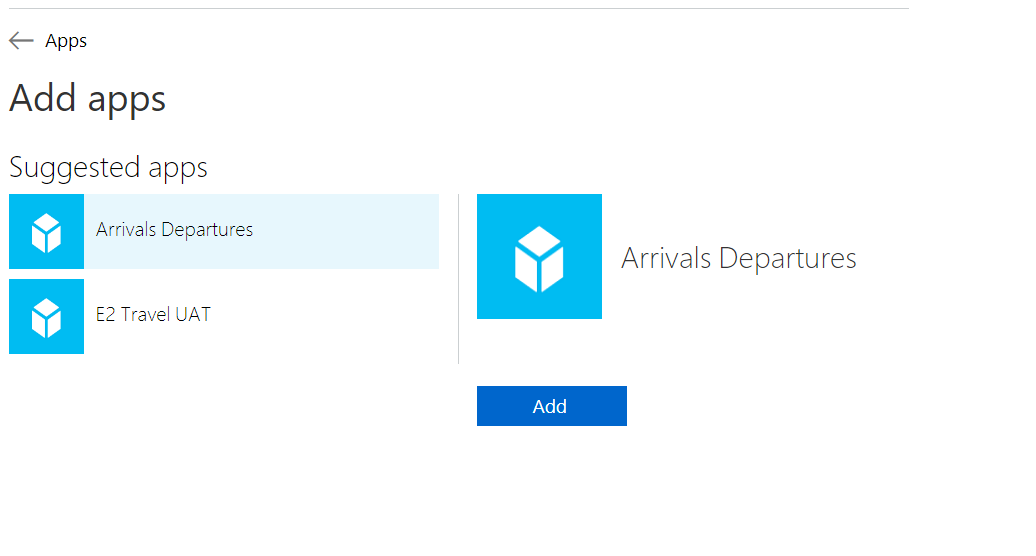 This little window will pop up. Click on "Add".

A message appears, click on "OK".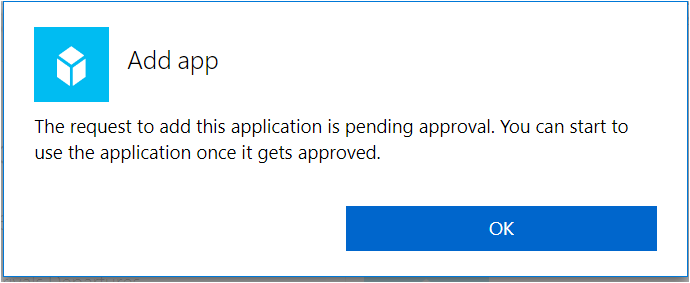 Now you can see the pending approval request for the application.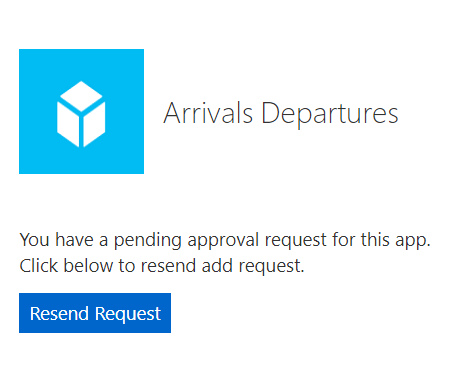 You will get a notification after approval and it appears under your Apps.