To see other posts as a system admin and not just the assigned post you have to impersonate the Organisation Entity.
How do you get there?
Click on the arrow next to your name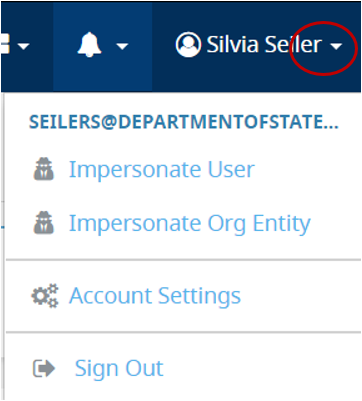 and click on "Impersonate Org Entity" and type the name of the post you want to see and click on "Impersonate"

Now you have access to that post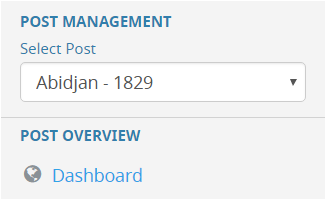 To stop the impersonation click on the post name at the right upper corner which is marked red now and click on "Stop Impersonate Org Entity"