After you received your Arrival date you can change it in Arrival Departure System.
You and the Service Provider is able to change the Arrival date.
Click on History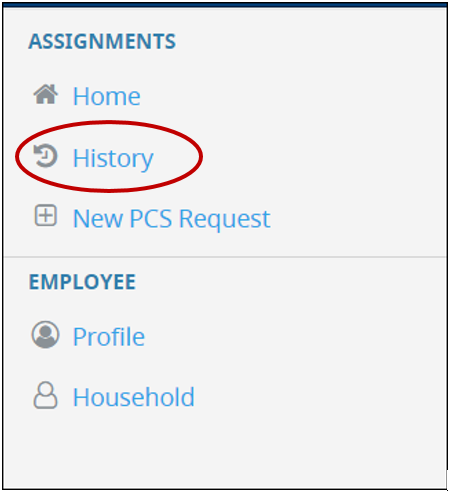 search for you PCS you want to set the date and click on Set

A calendar appears to to pick the date

clicking into the Arrival date field opens a date picker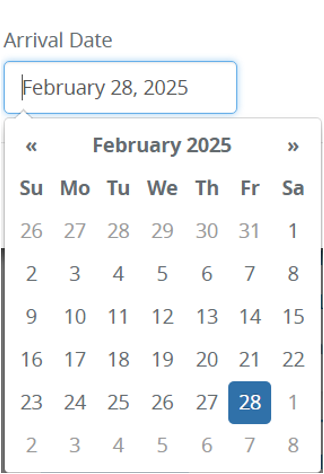 Double click on the date and click on Save

and you are done. The arrival date is changed.