Released: September 6th 2019
Release Summary
Fillable Forms
Fillable Forms is the new way to collect data using a form. It replaces the Form Workflow process where you created Data Collection tasks to map data into a form. Now you will be able to select fields using a Field Set task in the form so you are able to view the entire form like you would in the Forms Management section of ADS. The new Fillable Forms are especially useful when completing tasks, because you can now enter data directly into the fields on the form in addition to data being pre-populated into the form from the system. All existing Form Workflows will continue to work; however, you should convert them to Fillable Forms when you publish a new version of your processes.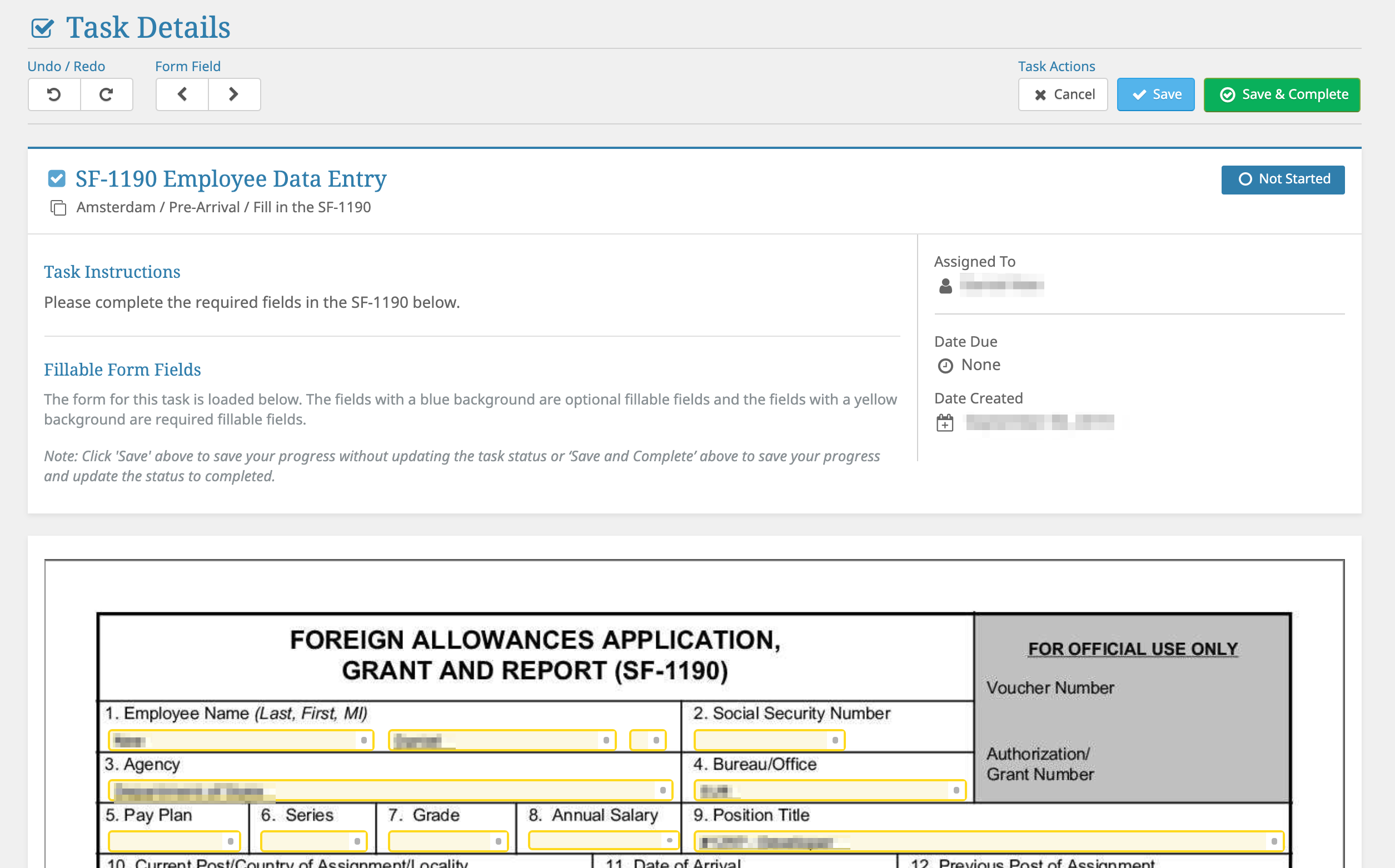 Redesigned Process Management
Improvements were made to the look and feel of functionality in Process Management. You will now see a new layout pulling key fields into a General Settings area on the pages for adding and editing tasks, task groups, and fillable forms.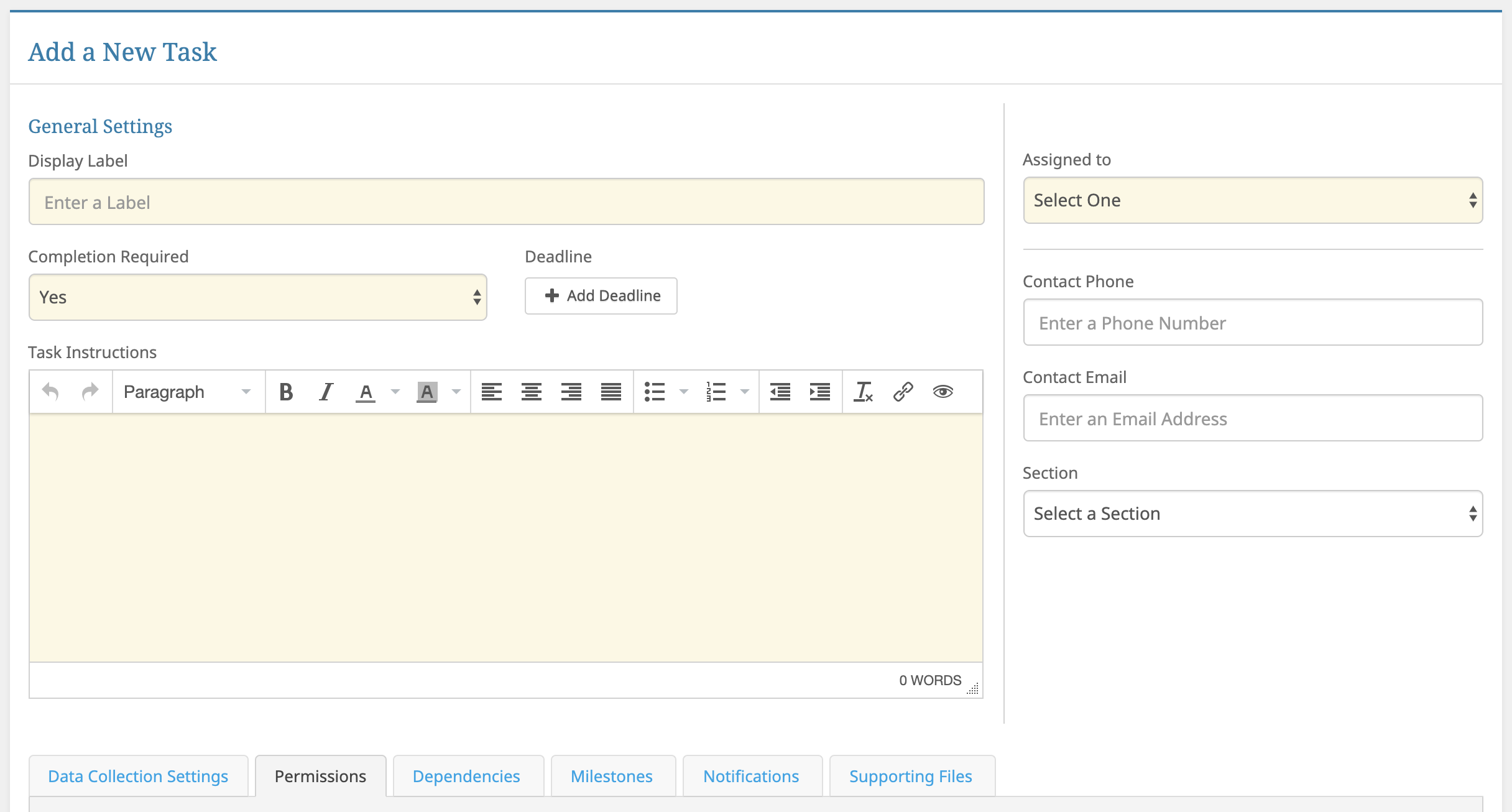 Additional Bug Fixes
Release v1.21.0 includes a number of bug fixes reported by service providers. Additional communication to service providers will occur in response to any open Zendesk help tickets.