Released: January 24th 2019 (Sandbox Environments), January 31st 2019 (Production Environment)
Release Summary
Organization Management Dashboard
Previously the Post Management, Mission Management, and Domestic Office Management Dashboards were used for configuration within their respective organizations. Now all of this functionality is located within one simple Organization Management Dashboard, where you can navigate between Posts, Missions, Domestic Groups, and Post Groups (new). This is similar to the functionality found in the Service Provider Dashboard. This should have no affect other than a change in available options for the dashboards.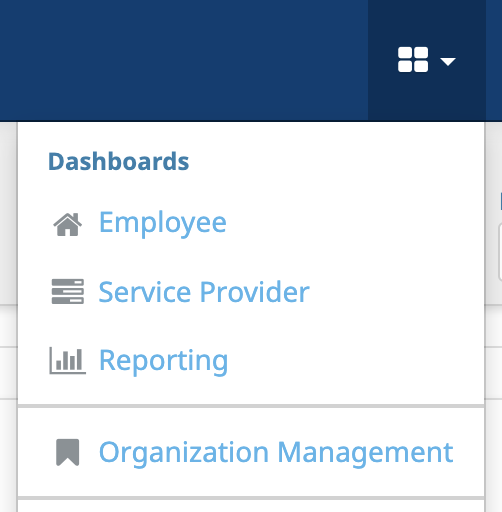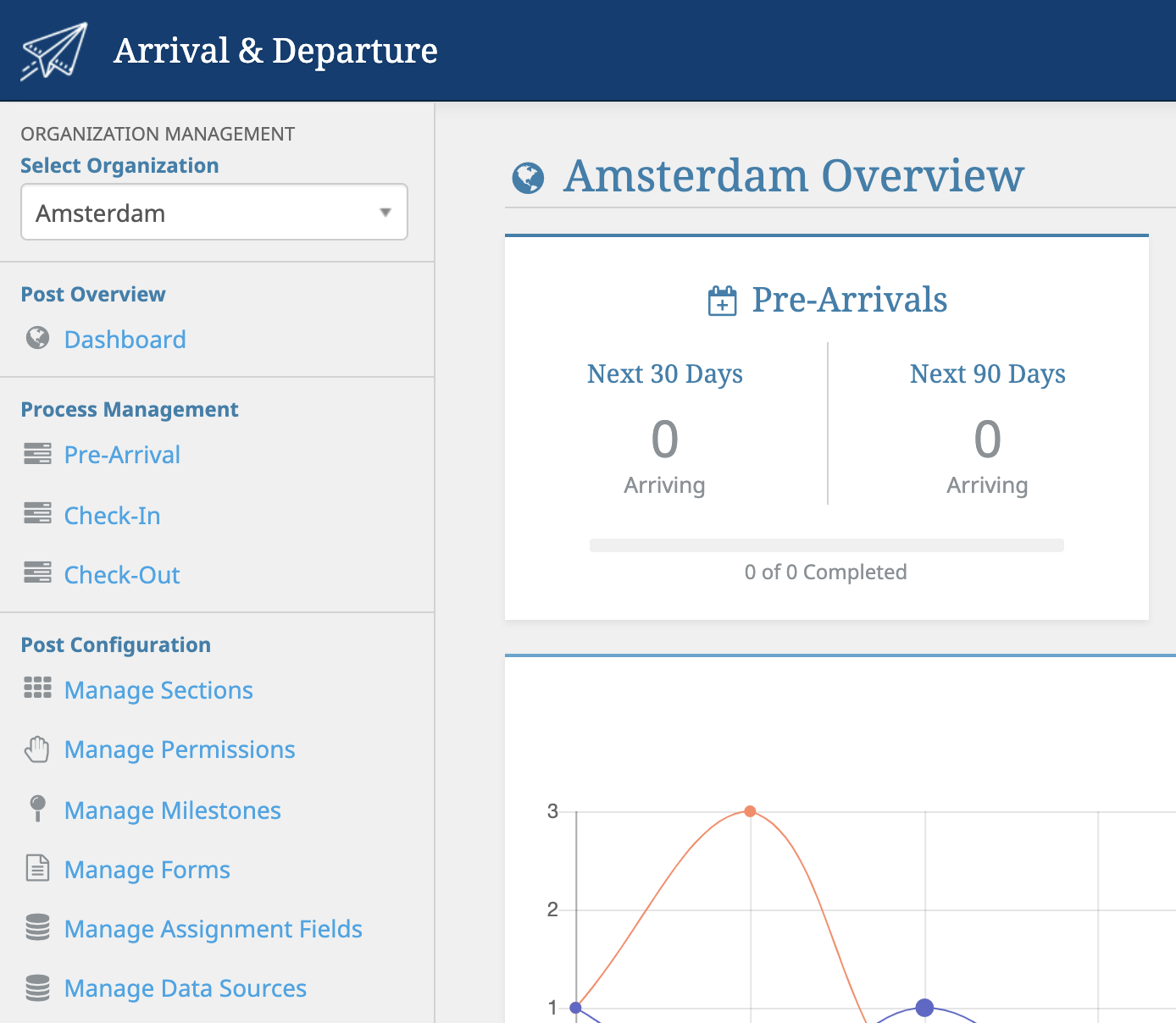 Post Groups for Complicated Organization Structures
A new type of organization has been created called Post Groups. They will operate similar to Missions with a collection of Posts as members of the Post Group. This type of organization was created to solve complicated organization structures, such as Tri-Missions. Now all the Posts that operate together as one are able to be grouped together as a functional organization to share processes, forms, schools, and work locations. Service Providers are able to operate on assignments for all the Posts within the Post Group while the actual assignment and position is still associated with the Post itself.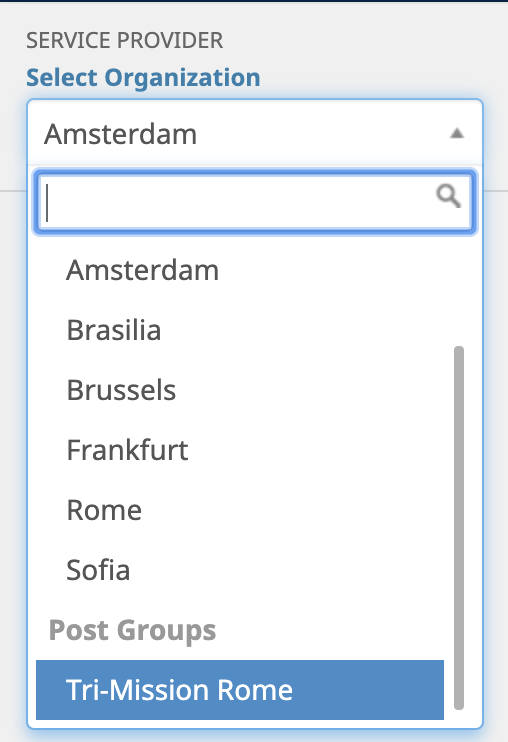 Mission & Post Group Assigned Processes
Missions and Post Groups can now create processes that can be assigned directly to Pre-Arrivals, Check-Ins, and Check-Outs without needing to be duplicated at the Post level. Previously Missions would create a process, but then each Post within the Mission would need to copy/import the process to be used for actual transferring employees. Now this duplication isn't necessary and Missions can manage processes and they can be directly associated with assignments.
Repeatable Forms
Fillable Forms within the processes has a new setting to make a form repeatable. Some forms may need to filled out more than once. This could be for each family member, vehicle, pet, or any other use case. Either the Service Provider or Employee, based upon permissions, would be able to determine that another instance of the form should be created to fill out for an additional entity and this could be done an unlimited amount of times. This would still include any pre-filled data determined when mapping the form, however now any additional fields that would be different on a per form basis for a single employee could be completed multiple times.
Assignment Fields Report
A new report is available for Assignment Fields. Service Providers with the appropriate permissions can run reports on all employees within their organizations to pull the current values of the employee's assignment field. Settings include choosing which assignment fields, organizations, employment types, and agencies, while allowing for sorting on name or any of the selected assignment fields.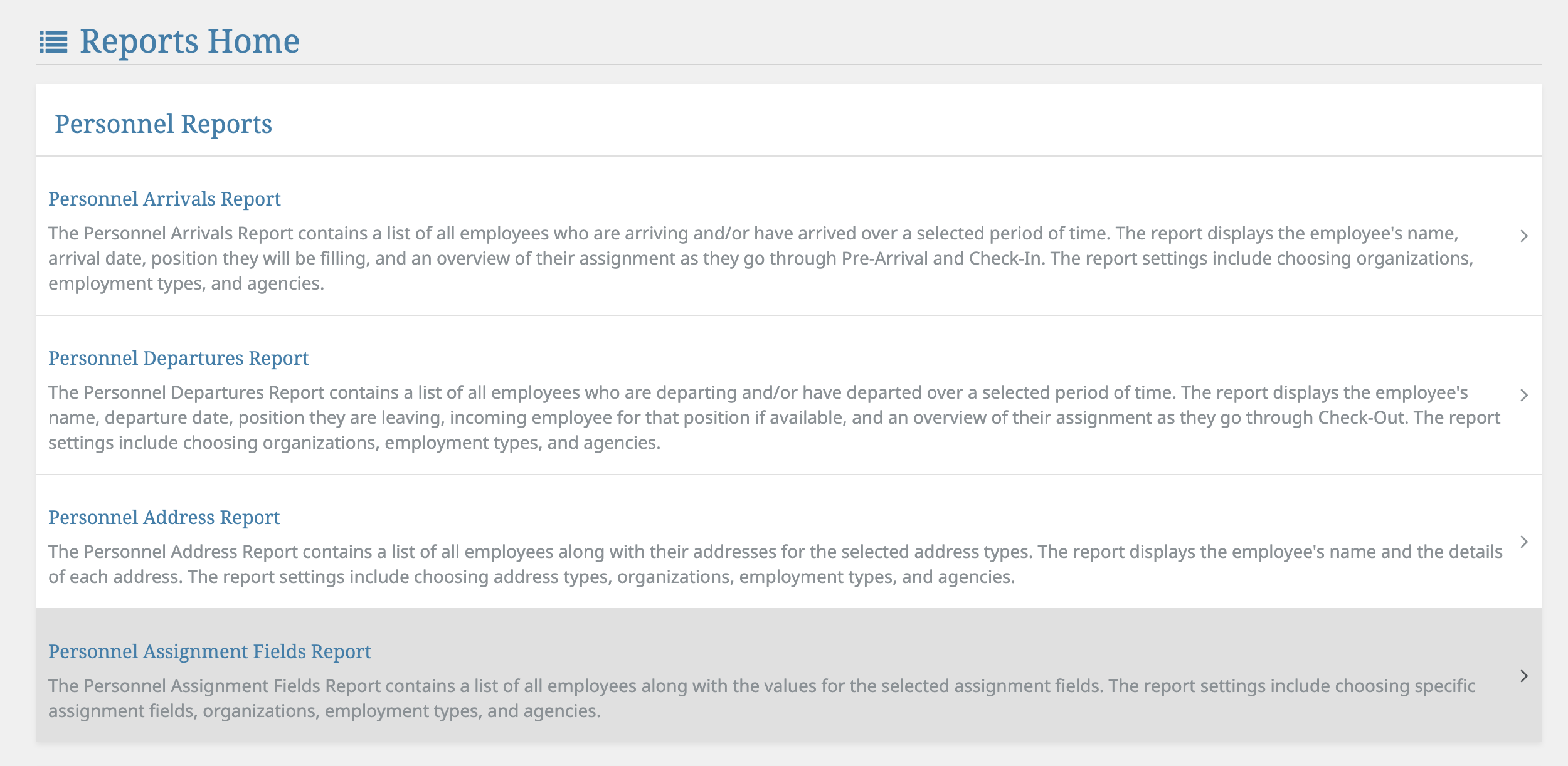 Expanded Data Collection Field Options
Data Collection task types have been expanded to include new field options. Fields can be set as required or optional, set allowed characters, and be given a max character length.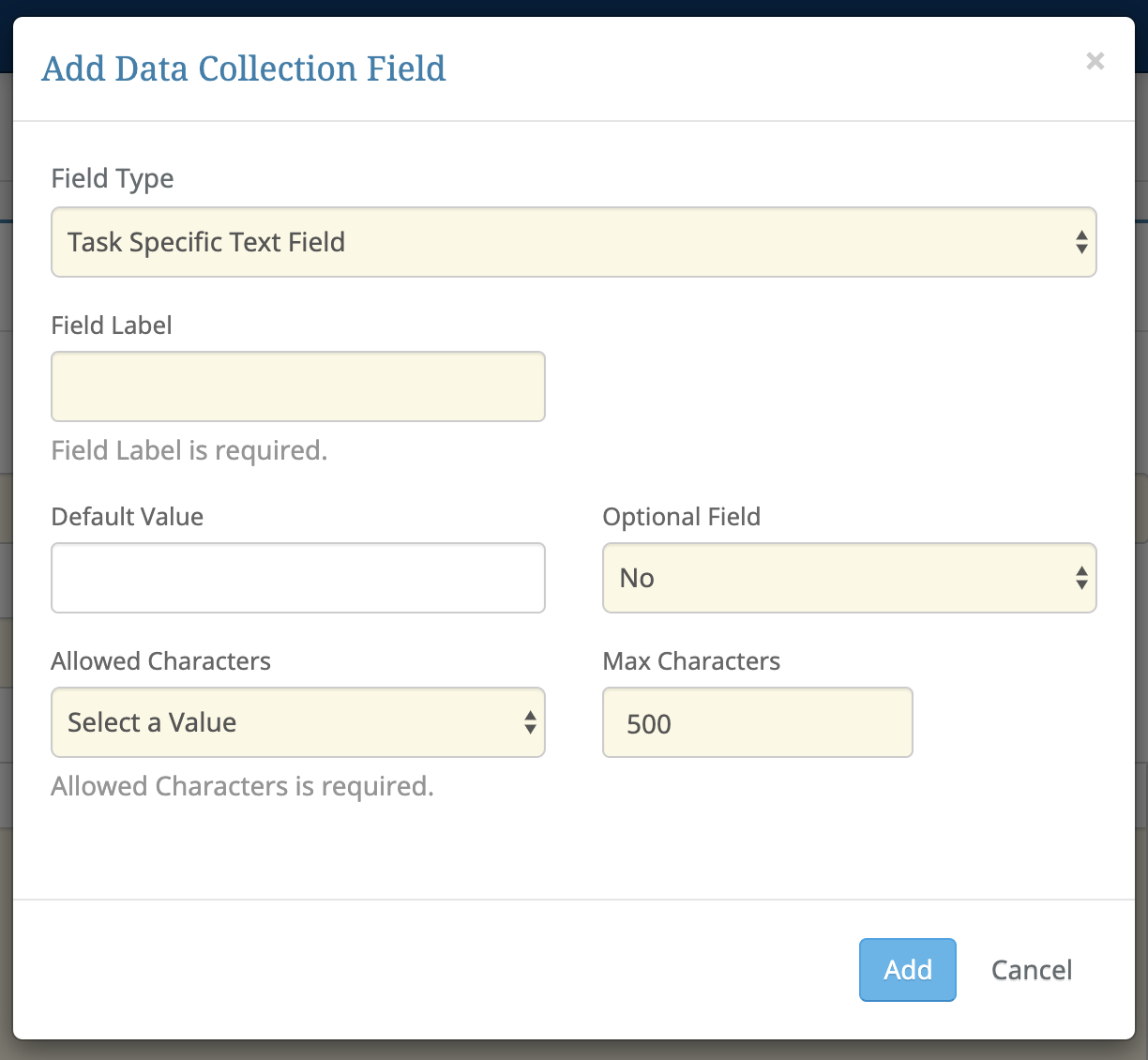 People Associated with Schools or Work Locations
A new page has been created for viewing all people associated with a particular school or work location. These lists of people can be found in the Service Provider Dashboard under the Schools or Work Location lists.
Importing Schools and Work Locations
There is now a school and work location import feature very similar to the Position Import feature. This will help Posts/Missions with onboarding where they'll be able to take an existing excel spreadsheet of the schools or work locations for their organization and bring that directly into ADS for use.
System Task for DPO Address
A system task has been created for entering the DPO Address. It can be added to Pre-Arrival processes.
Additional Bug Fixes
Release v1.22.0 includes a number of bug fixes reported by service providers. Additional communication to service providers will occur in response to any open Zendesk help tickets.