Topics Covered
Introduction to GoMBC
Target Users
All Users
Required Permissions
n/a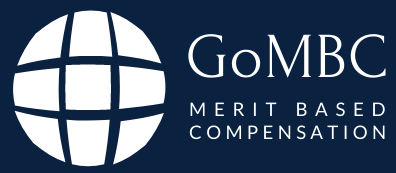 What is GoMBC?
GoMBC is the application that allows posts and missions to electronically process performance documents for Locally-Employed staff (LE staff). This cloud-based application helps you manage the status of
Employee Performance Reports (EPRs)
Annual Work Plans

Development Plans

Mid-year Discussions

Scoring and approval (at the end of the rating cycle)
Probationary period certification
Performance Improvement Plans (PIPs)

Employee appeals
The GoMBC app is managed by your local HR office. Your actions in GoMBC depend on your role.
To learn more, watch this video.
For additional help, please contact ISC at Post or ADG Support by selecting the 'Submit a request' button at the top of the page or by emailing 

adg-support@state.gov.
Visit the Global Application Portal (GAP) for the latest news and information on all the ADG's applications.