Topics Covered
Atlas Directory Overview
Target Users
Users
Organization Administrators
Required Permissions
User/Administrative Permissions
Welcome to the Atlas Directory
The Directory is an enhanced telephone directory utilizing existing contact, position, and assignment information from Arrival and Departure System (ADS) - soon to be ATLAS Workflows. It also synchronizes contact information with SAFE. Employees can view their profile and view other employees, external contacts, and locations throughout the mission. The application includes Organization Charts, Telephone Trees, and other custom exporting.
ATLAS Directory uses OKTA authentication, so to access the application, you can access the application via the OKTA dashboard, bookmark the URL - https://directory.state.gov/ or the desktop icon at post.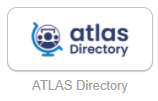 Click on either and it will take you to OKTA for authentication.
Most users should already have OTKA and the OKTA verify application. Once you authenticate with OKTA you will go straight to the ATLAS Directory application. For instruction to register for OKTA, click here.
If you are registered in ADS or in SAFE you will receive a profile confirmation pop up, you can confirm that your contact information is correct and then proceed to the Directory dashboard.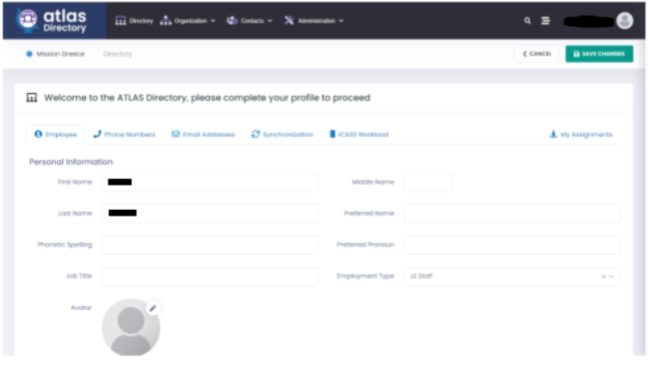 If you are not already registered with SAFE you will need to start a new registration for the Directory.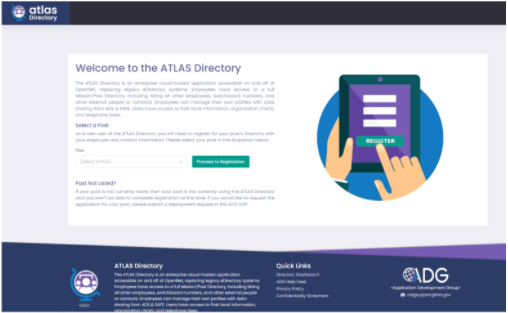 Add your contact information to the registration page and click Register.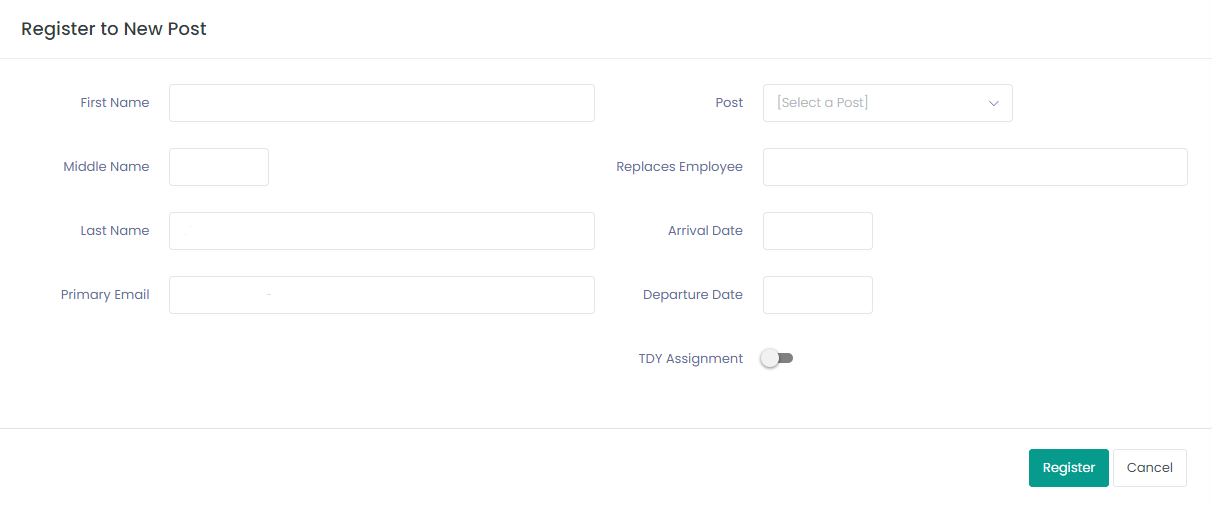 You will receive and email confirmation and the post administrators will approve your registration.
If you have any questions or concerns please contact ISC at your post or adgsupport@fan.gov for system issues.