Topics Covered
GoMBC Manual for Employees
Target Users
All Employees
Required Permissions
n/a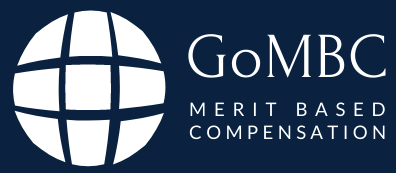 GoMBC Full Manual for Employees
This article contains the full employee manual. All employee actions in GoMBC are included in the attached document. 
For additional help, please contact ISC at Post or ADG Support by selecting the 'Submit a request' button at the top of the page or by emailing 

adg-support@state.gov.
Visit the Global Application Portal (GAP) for the latest news and information on all the ADG's applications.