Topics Covered
View/Edit Employee Profile
Target Users
Users
Organization Administrators
Required Permissions
User Permissions
Introduction
The ATLAS Directory lists all contacts at a Mission or Post along with their contact information. A user can view and edit their profile through the My Directory Profile page. Please read below for more information on how to view/edit a profile.
How to View/Edit the Employee Profile
At the top right side of the menu bar, select the Profile icon button to open a popup window. This will show you additional information about your profile. You can also edit your profile by selecting the Edit My Profile button. Please see Figure-1 below.
Figure-1
Select the My Profile button in the right corner of the page. This is another way you can access your profile information.
Another way to navigate to the My Profile page is by going to the Directory Homepage, and then selecting the My Profile. Please see Figure-2 below.
Figure-2
You can review your data and confirm if all information is accurate. Update your Personal Information, Profile Photo, and Assignment Information in the Employee tab. You can also add or update the phone number(s) and email address(es) in the Phone Number tab and Email Address tab respectively. Finally, you can view your Post Assignments or you can Register to New Post under the My Assignments tab. Select the Save Changes button to save all changes or select the "Cancel" button to disregard changes and return to the Directory page. Please see Figure-3 below.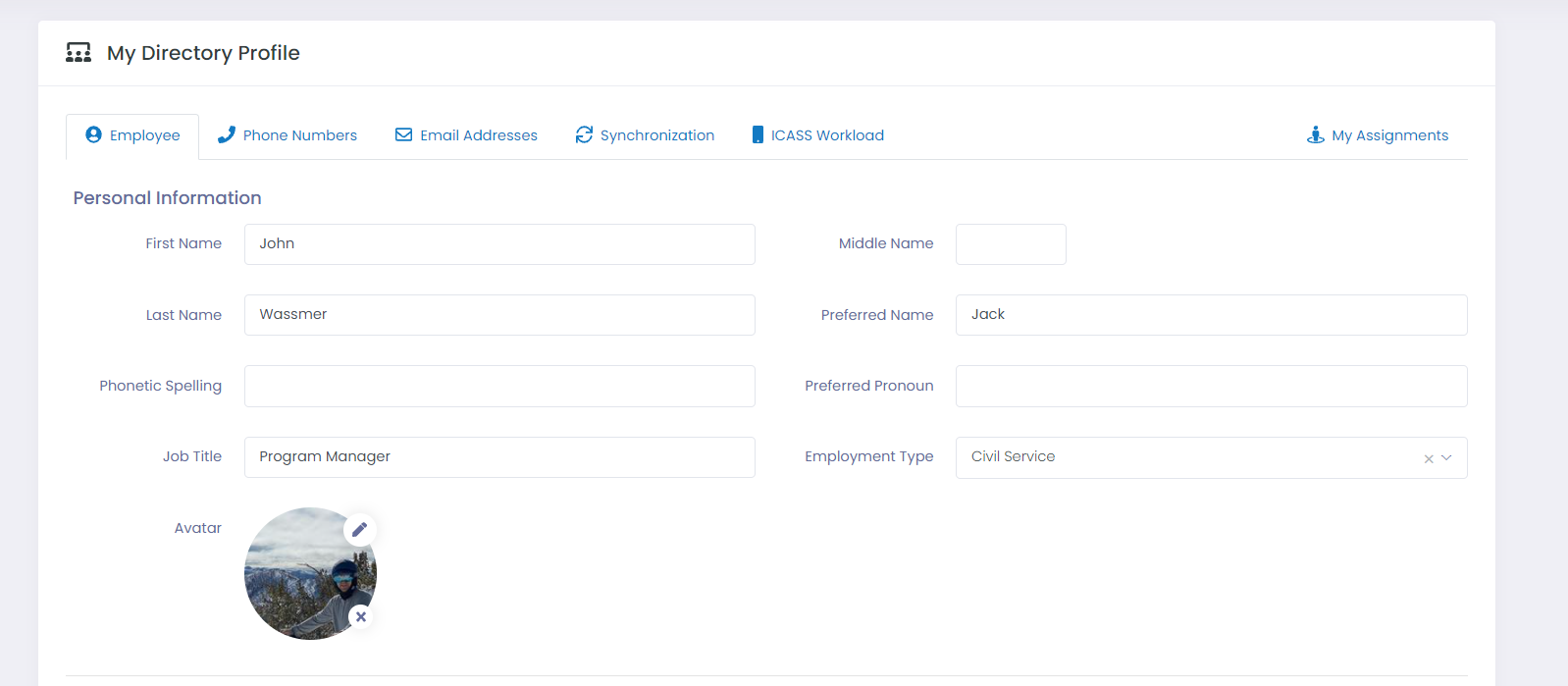 Figure-3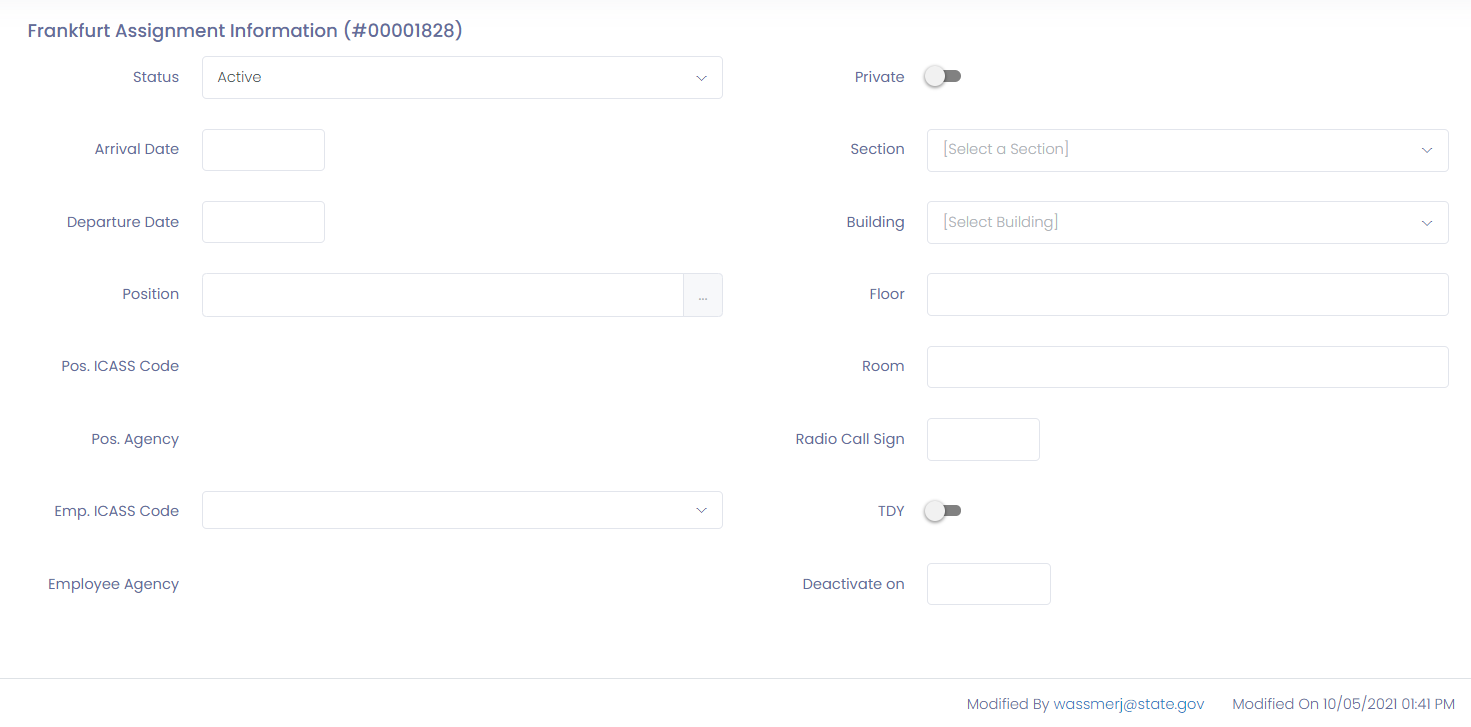 Notice that at the bottom of the page, the Modified By and Modified On are updated with your email address and the date/time that the entry is modified.