Topics Covered
What is OAS?
Target Users
All Users
Required Permissions
n/a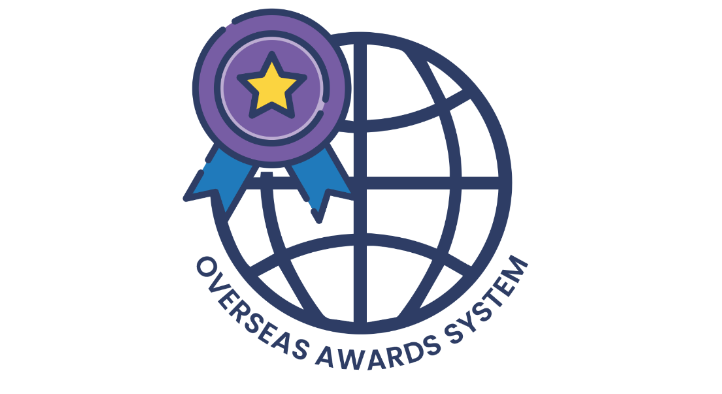 OAS
The Overseas Awards System (OAS) allows for the electronic submission and processing of award nominations for LE Staff. OAS was modeled on the IMAP awards policy managed by HR/OE.
All employees that have an official government account can submit an award nomination for LE Staff through OAS. OAS will not accept individual award nominations for direct-hire American personnel (i.e., USDH/EFM). Group nominations that include LE Staff and USDH/EFM will be accepted. However, any cash or time off included with the group award in OAS will not apply to USDH/EFM.
For awards policy, refer to the Interagency Mission Award Policy Guidebook.
For additional help, please contact ISC at Post or ADG Support by selecting the 'Submit a request' button at the top of the page or by emailing 

adg-support@state.gov.
Visit the Global Application Portal (GAP) for the latest news and information on all the ADG's applications.