Topics Covered
Creating a New Lot in Online Auction
Target Users
Admin
Required Permissions
n/a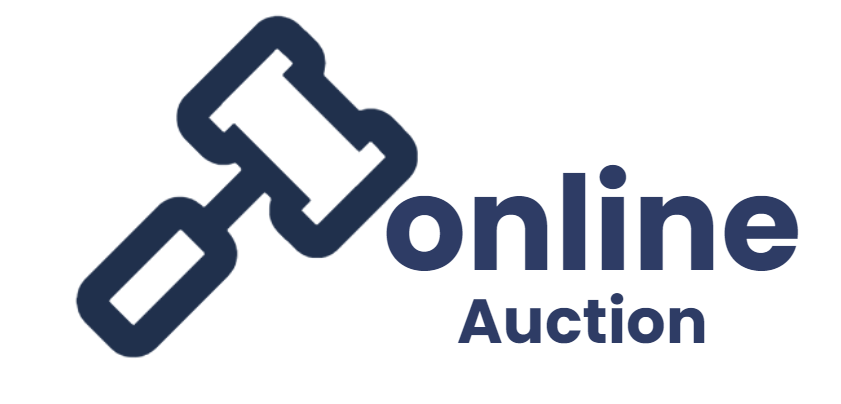 How to Create a New Lot
Log on to Online Auction software platform. You can add lots to an auction that has not yet been closed or archived. These auctions are either in the Preparing state or Active (ongoing) state.
In the left hand navigation pane, expand the Lot Management link and click on the Create Lot link. Fill in the form with as much details about the lot as you would like your potential bidders and auction participants to see. If you have chosen to display a local language, you may have to fill the Name and Description fields twice - once in English and once in the local language. This is clearly indicated on the New Lot form.
You may also add as many pictures as you like by clicking in the Create Picture area. Navigate to the .jpg file and upload it. Repeat for additional pictures.