Topics Covered
How to Prevent a User from Participating in an OA
Target Users
Admin
Required Permissions
n/a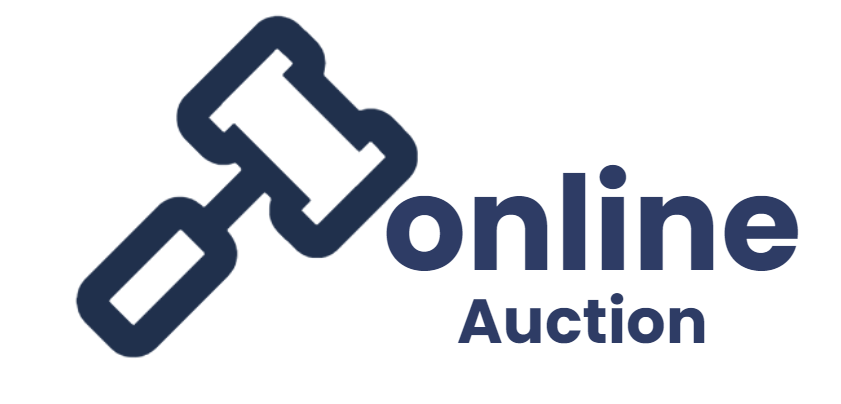 Can You Prevent a User From Participating in an Online Auction?
Yes. To do this, you need to view the list of registered participants.
Users who have registered for Online Auction can be seen by following these steps:
Log on with your Online Auction Administrator account.
Click on the Auction Management section.
Click on the List Users link.
Find the user whose account you want to disable (you may need to scroll to a different page).
Click on the Edit button next to the user's name.
In the Suspended drop down box, change No to YES.
Click the Submit button.
You have disabled the user. S/he will no longer be able to log on to Online Auction using this account.
For additional help, please contact ISC at Post or ADG Support by selecting the 'Submit a request' button at the top of the page or by emailing 

adg-support@state.gov.
Visit the Global Application Portal (GAP) for the latest news and information on all the ADG's applications.