Topics Covered
Uploading Documents
Target Users
Post Admin

Required Permissions
Post Admin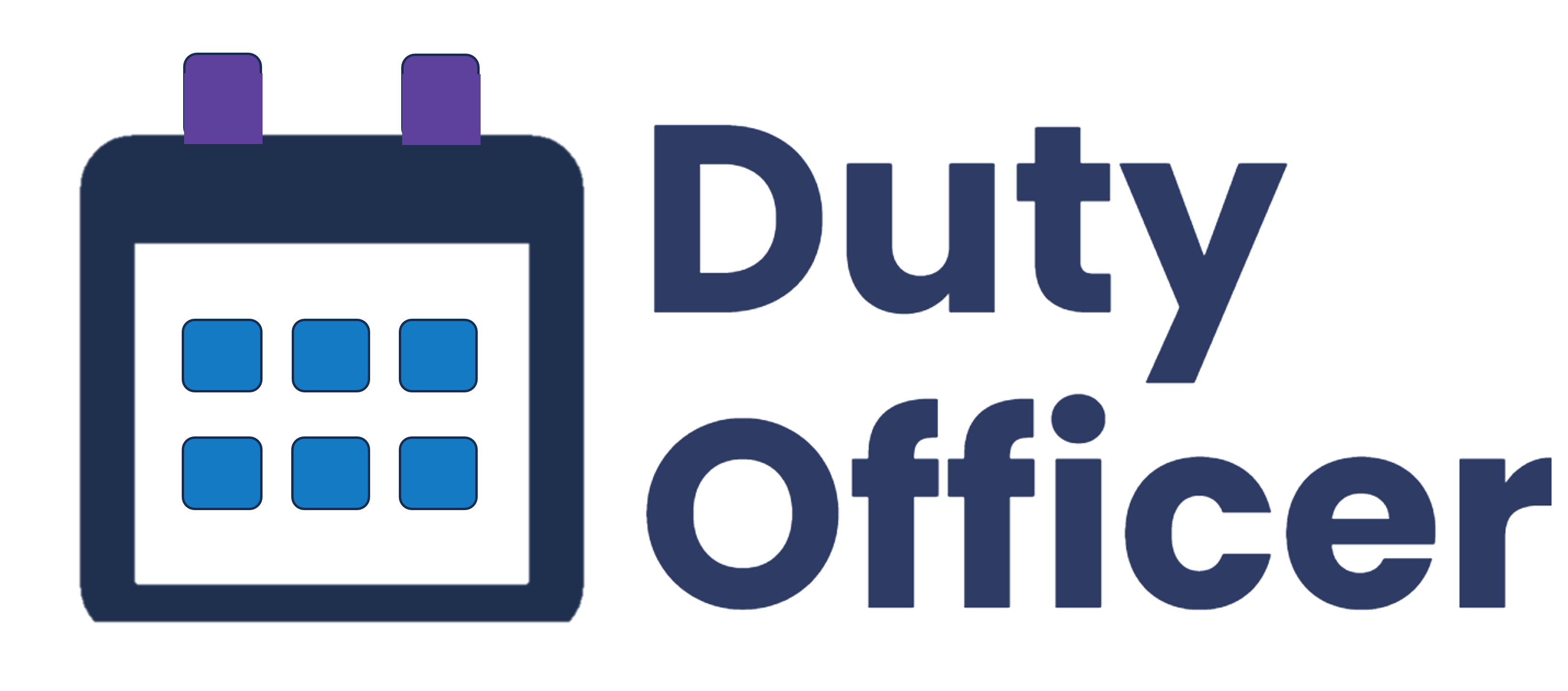 Accessing the Document Admin Screen
To access the Officer Admin screen, click the Admin > Document menu option.


 The Post Admin can do the following on the Document Admin screen:
Search - Search for documents by the document name and document date.
View - Click the View File button. A new tab will open with the document displayed.
Edit - Click the Pencil icon. A new tab will open and can edit the document's name, change the document with an updated version, and view the file.
Delete - Click the Trash Can icon. The document will be deleted.
Uploading Documents
To upload documents, click the purple Add File menu option from the Document Admin screen.
A Manage Document window will display.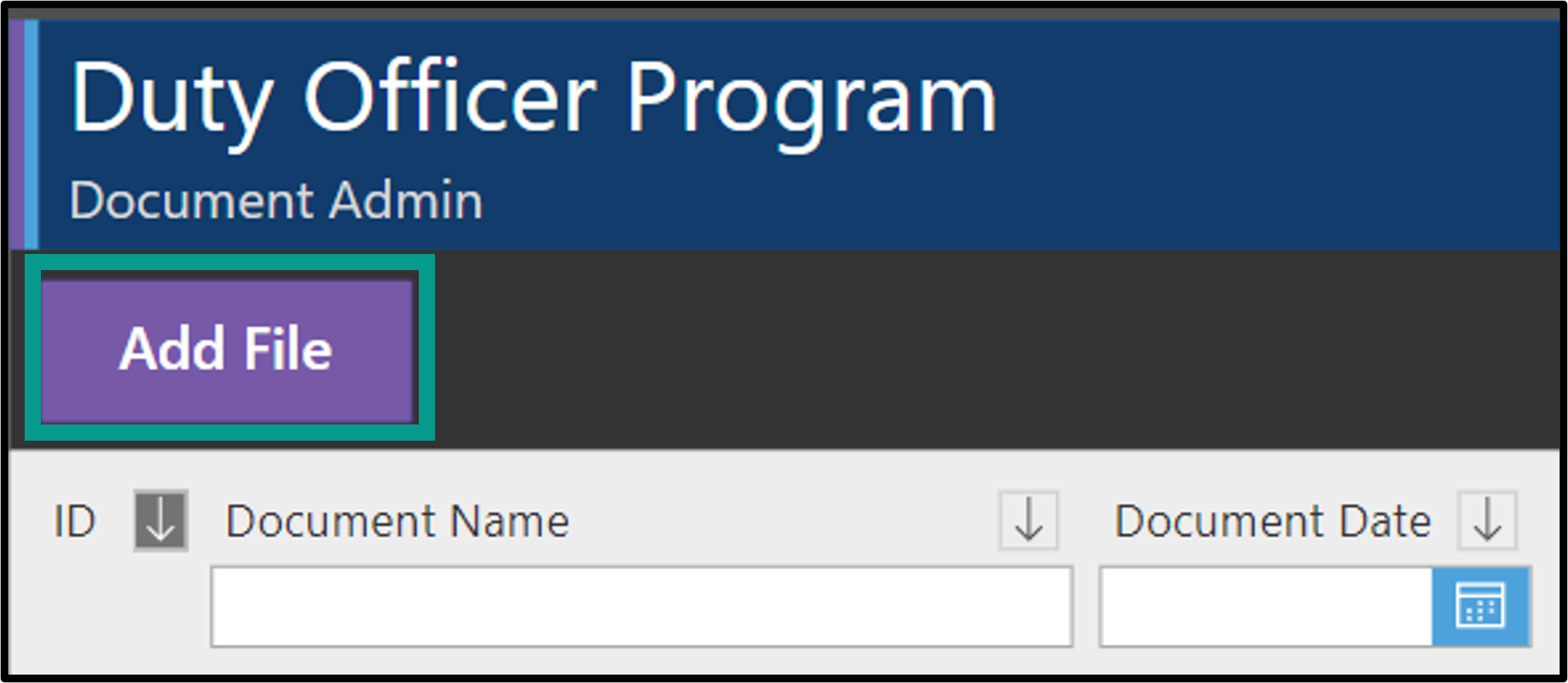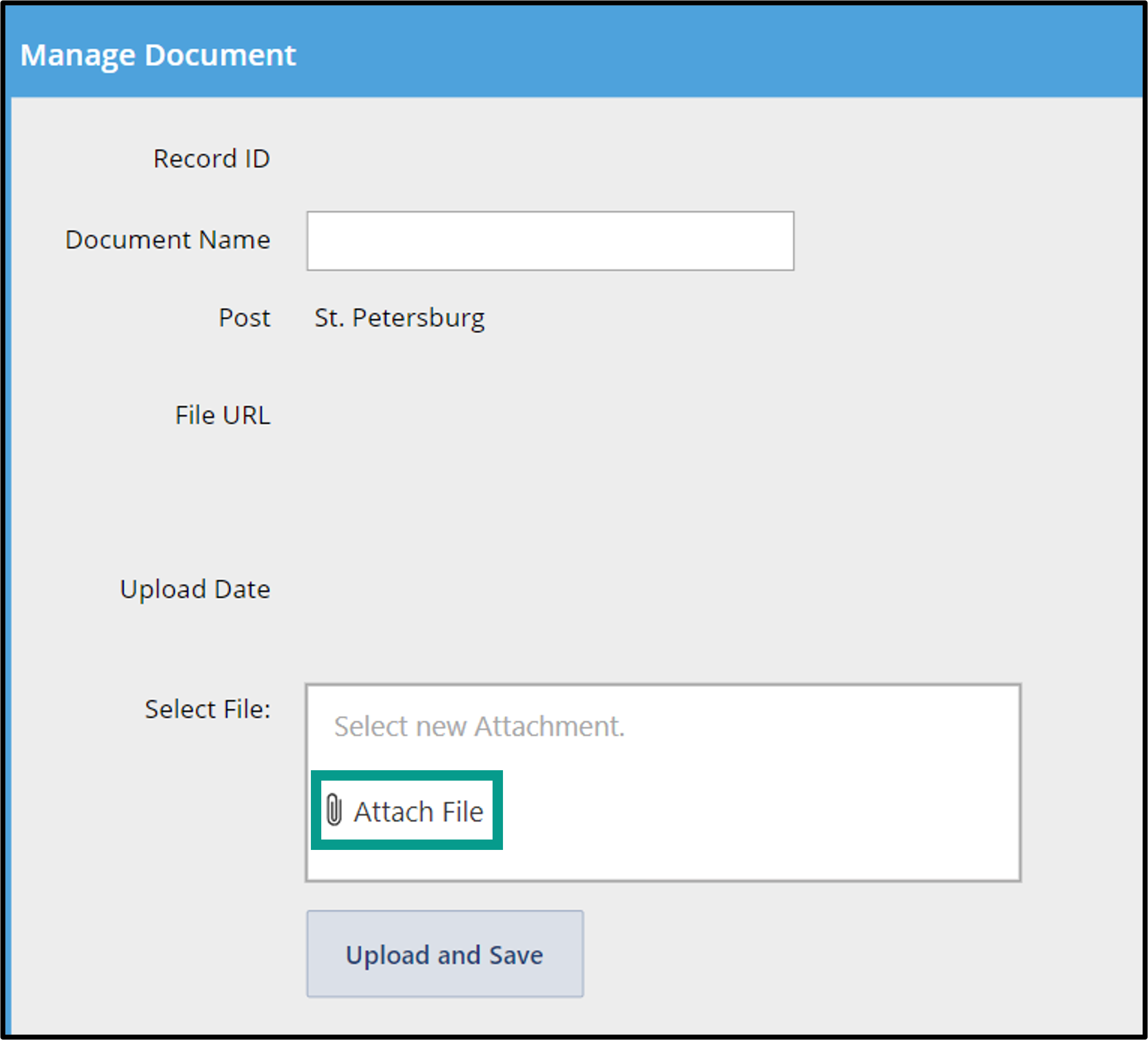 In this screen, type the Document Name.
The fields for Record ID, File URL, and Upload Date will be generated by the system.
Click the Attach File link to locate the document to be uploaded.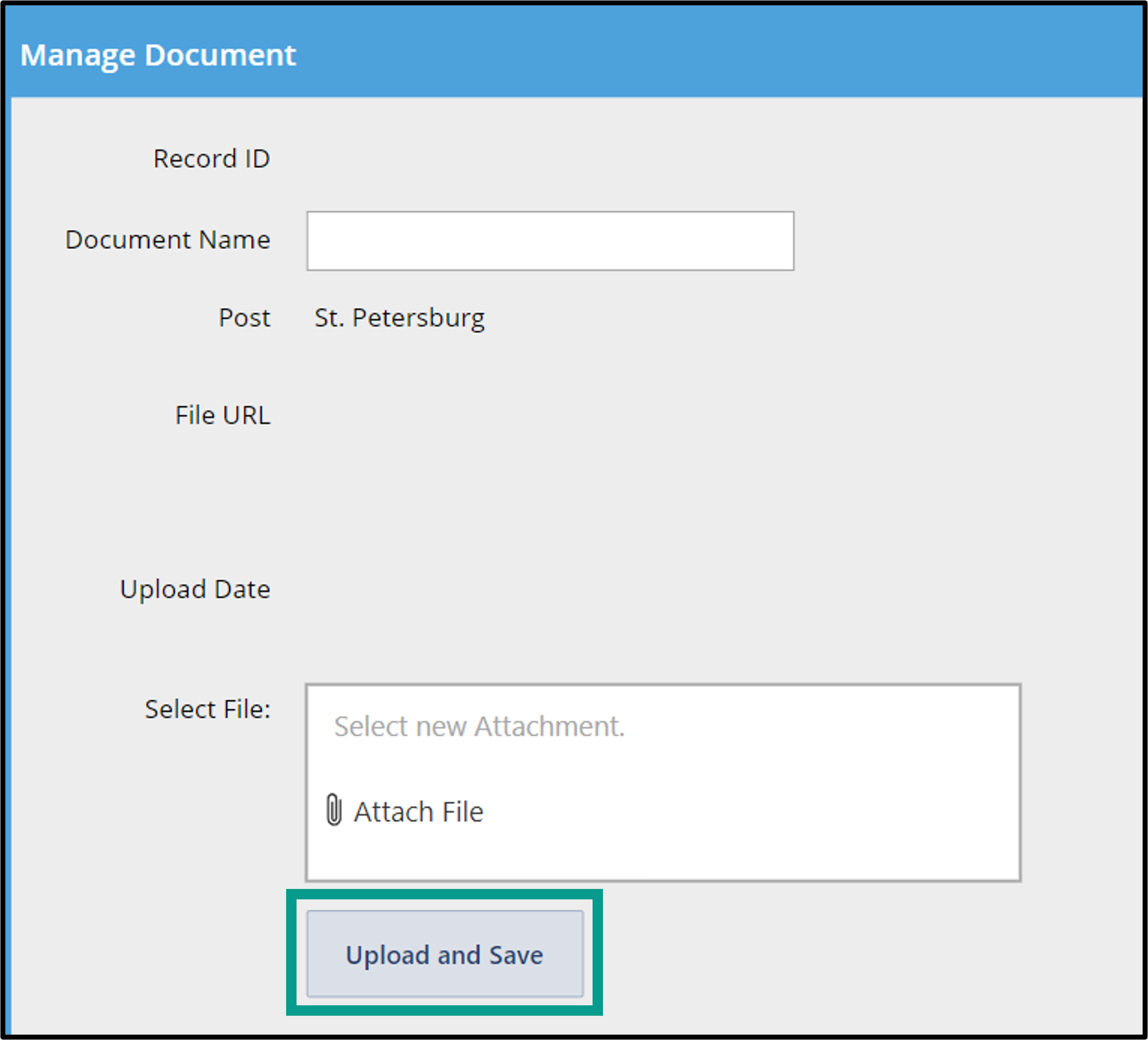 Once done, click the Upload and Save button.