Topics Covered
Carrying Over Lots
Target Users
Admin
Required Permissions
n/a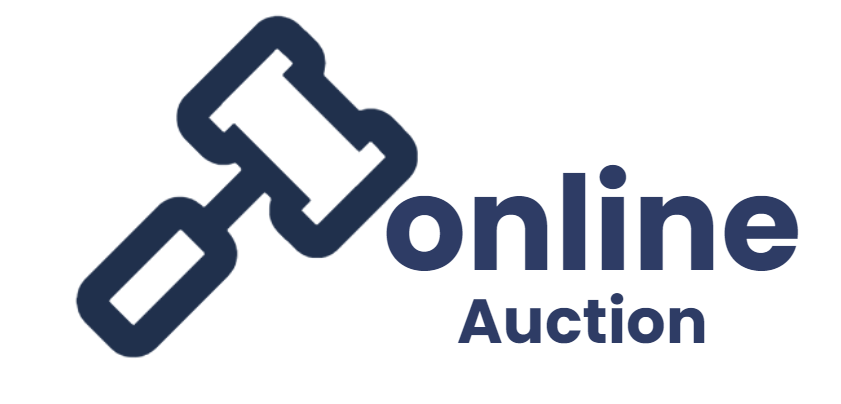 How to Carry Over Lots
Carrying over lots is an easy way to avoid re-entering the information for a lot if it does not sell on its first auction. Please note that this is only available for items that were not sent to Online Auction via DS-132 from ILMS. If items cam to Online Auction via the DS-132. then you need to send all sold or unsold items items back to ILMS. See more information about ILMS integration here.
It is worth noting that if you do not chose to carry over a lot into the next auction then it will not be available to be carried over into feature auctions. Additionally once you create the auction you cannot use this feature anymore so make sure you select all of the unsold lots to carry over or you may need to re-enter all of the information!
Related Video:
For additional help, please contact ISC at Post or ADG Support by selecting the 'Submit a request' button at the top of the page or by emailing 

adg-support@state.gov.
Visit the Global Application Portal (GAP) for the latest news and information on all the ADG's applications.