Topics Covered
Registration
Post Participation
Support Information
Employees
Administrators
Required Permissions
Target Users
All Users
Required Permissions
n/a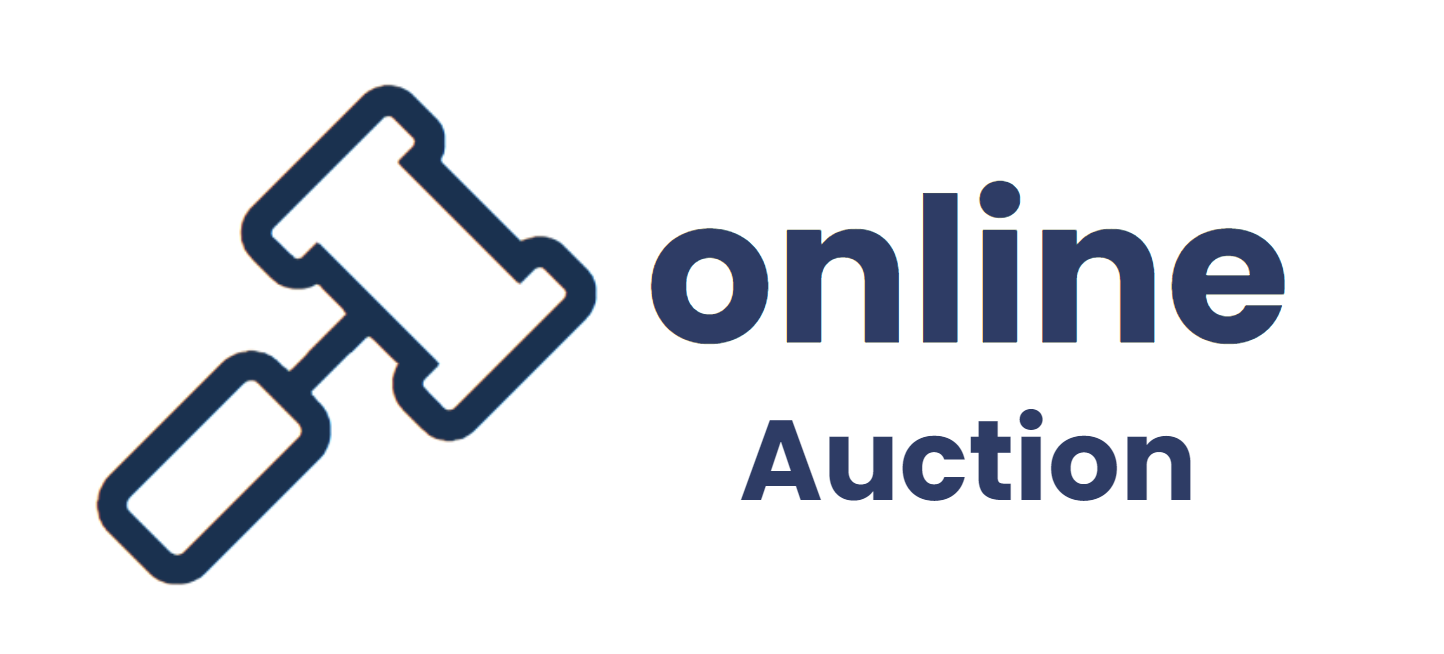 Introduction
In this article you will find information about how to register for Online Auction and how to access support.
How Can Post participate?
For your Post to participate in Online Auction, a member of GSO must complete the deployment registration on the Global Application Portal (GAP) - https://adggap.state.gov/product-request/product/-2
Viewing an Auction
If your Post has already registered with Online Auction, you can view your auction, as well as any other live auctions from other Posts by clicking the link below: https://online-auction.state.gov/
Getting Support for Online Auction
For additional support information please email the Application Development Group (ADG): adg-support@state.gov.
Related Videos: OA Informational Video
For additional help, please contact ISC at Post or ADG Support by selecting the 'Submit a request' button at the top of the page or by emailing 

adg-support@state.gov.
Visit the Global Application Portal (GAP) for the latest news and information on all the ADG's applications.