Inspection Portal
ATLAS Housing provides four default types of inspections.  Within each, you can edit, reset, customize, and add new inspections.  Now, let's learn how to apply this knowledge to your Post.
The Inspection Portal is a new tool that ADG developed to manage your inspections at Post.  The Inspection Portal has been created to facilitate the development of different inspections that will help service providers and local administrators to record any issues reported by any USDH at their residences.
Inspection Portal Location
You will find the Inspection Portal icon (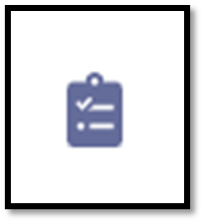 ) right next to the Resident Portal Icon on the right top corner of the screen.
Now that Post has set its Inspection Types, it's time to start creating inspections for residences within your Post's housing pool.
Click on the 'Inspection Portal' icon.  This will take you to a new window where you can select the type of inspection needed for a specific residence.  (See Image 1 and Image 2)
Image 1

Image 2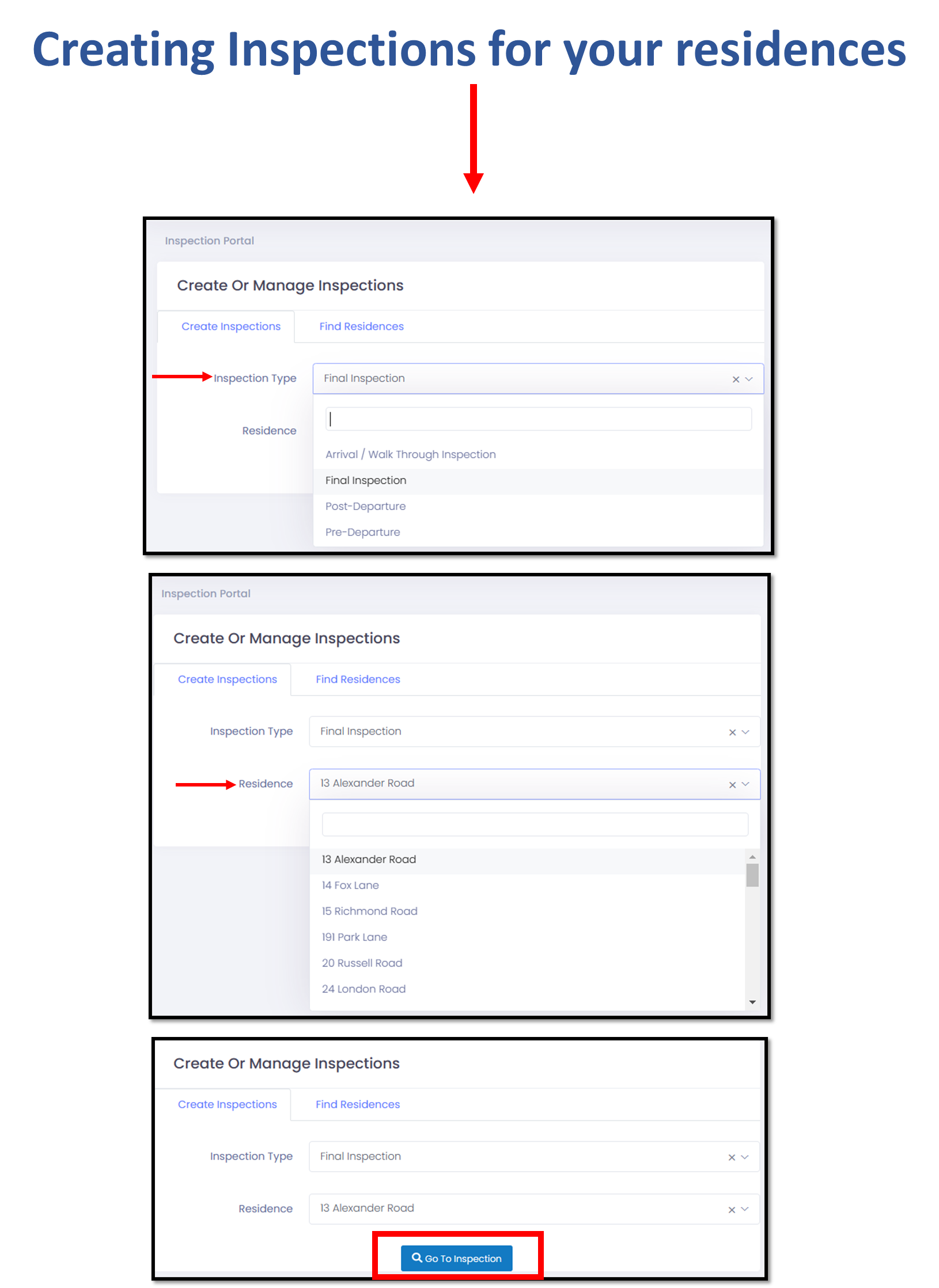 Creating Inspections After Configuration
When creating inspections for your residences, you will have the ability to select from a drop down list all the previously configured inspections, including the default inspection types provided by the ADG.  Once the inspection type has been selected, select the residence that needs that specific inspection type. 
Once you have created the inspection, click on 'Go to Inspection.'  The new window will display different options available for each residence requiring an inspection.  Here, you will:
Add Issue: Add a Title, Description, level of Importance (high, medium, low), Liable Party, and Fixing Party. You will also have the opportunity to add photos related to this inspection.
Close Inspection: You may close this inspection when the issue or task has been resolved.
Inspection Portal: You may go back to the Inspection Portal in order to search for other inspections.
Residence Inspections: The residence overview from the Inspection Portal perspective is located here and includes all the inspections that been done, or are in progress for, a specific residence.
Image 3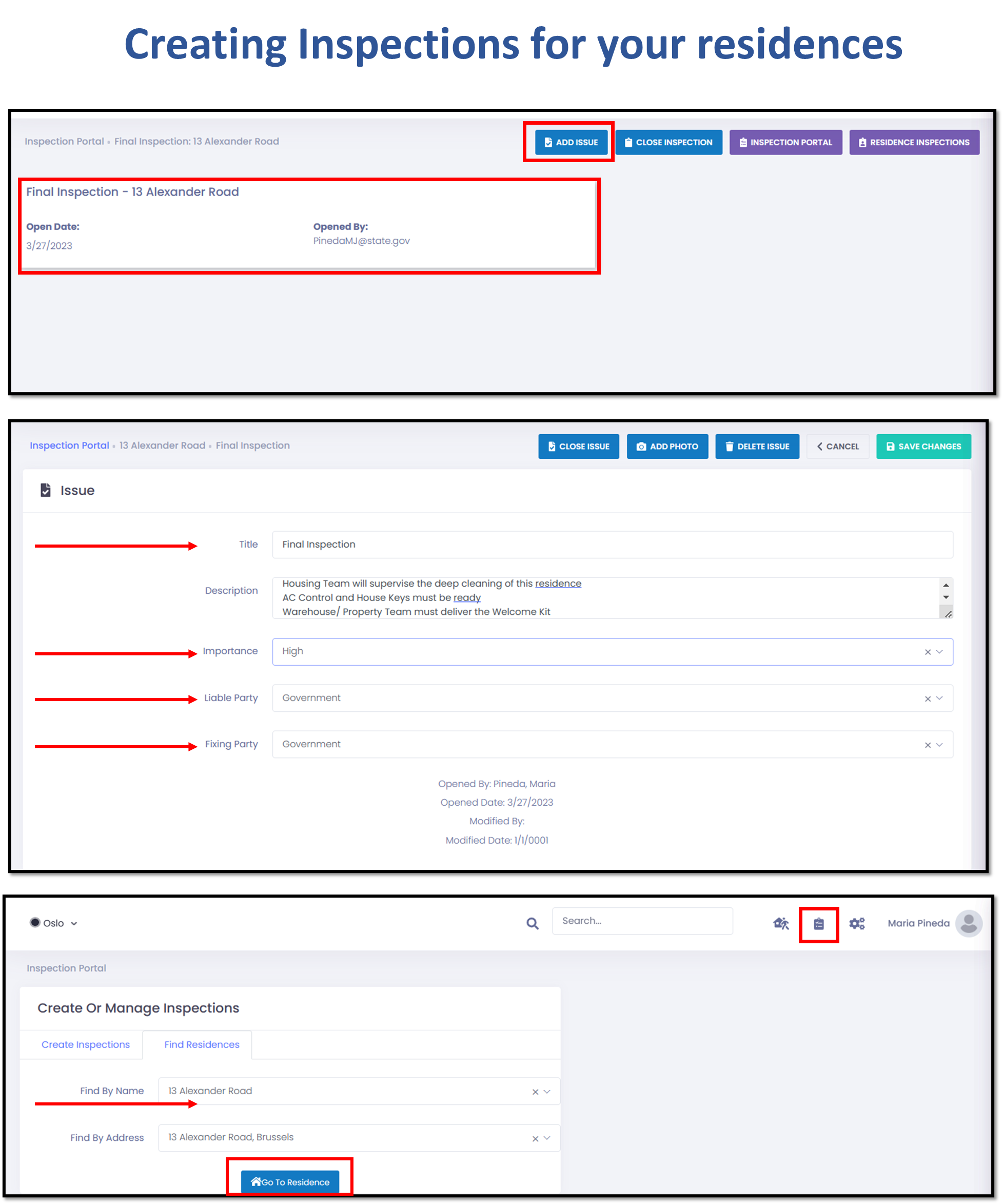 Image 4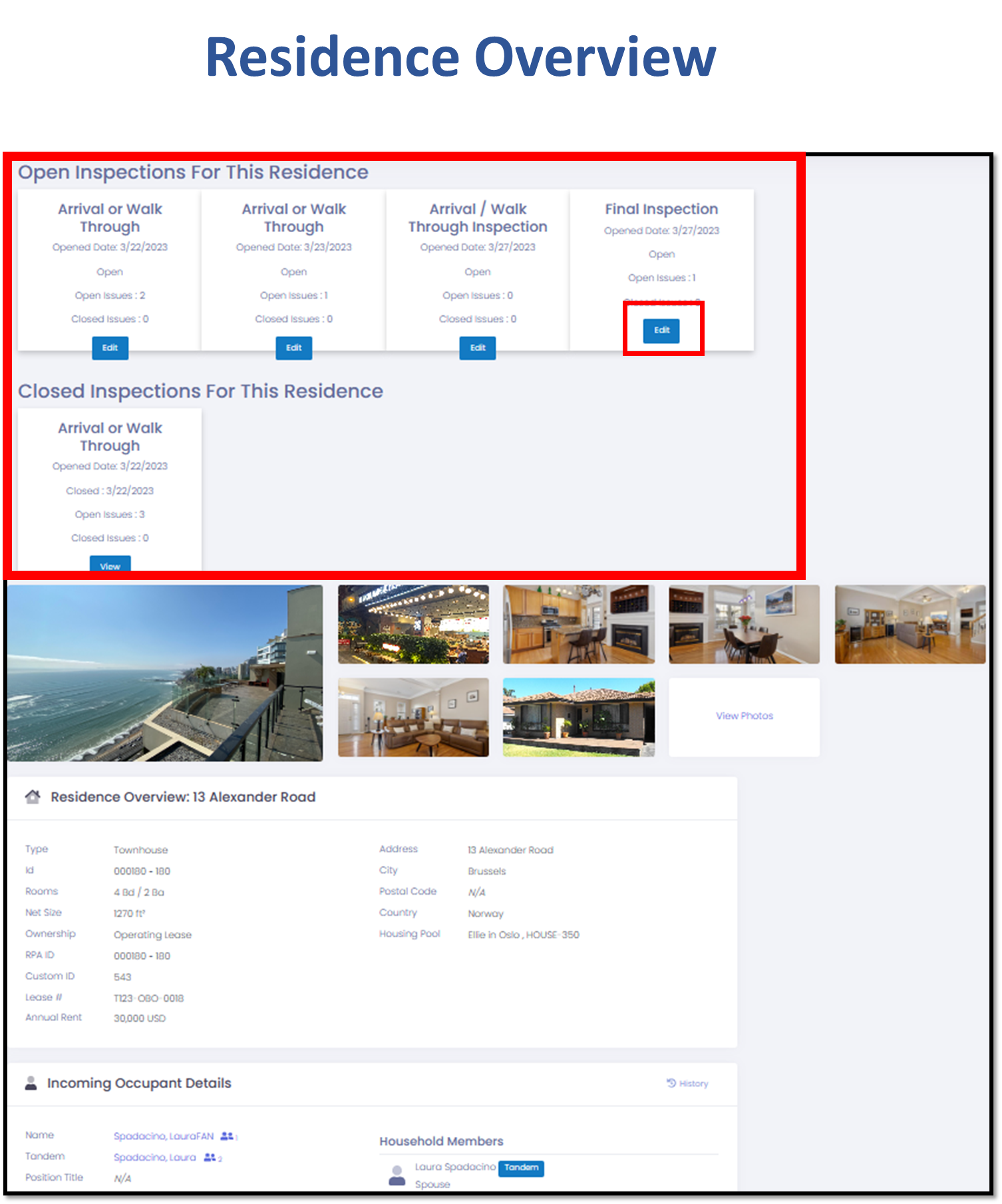 Click 'Edit' to edit and/or see the progress of a specific inspection.
Image 5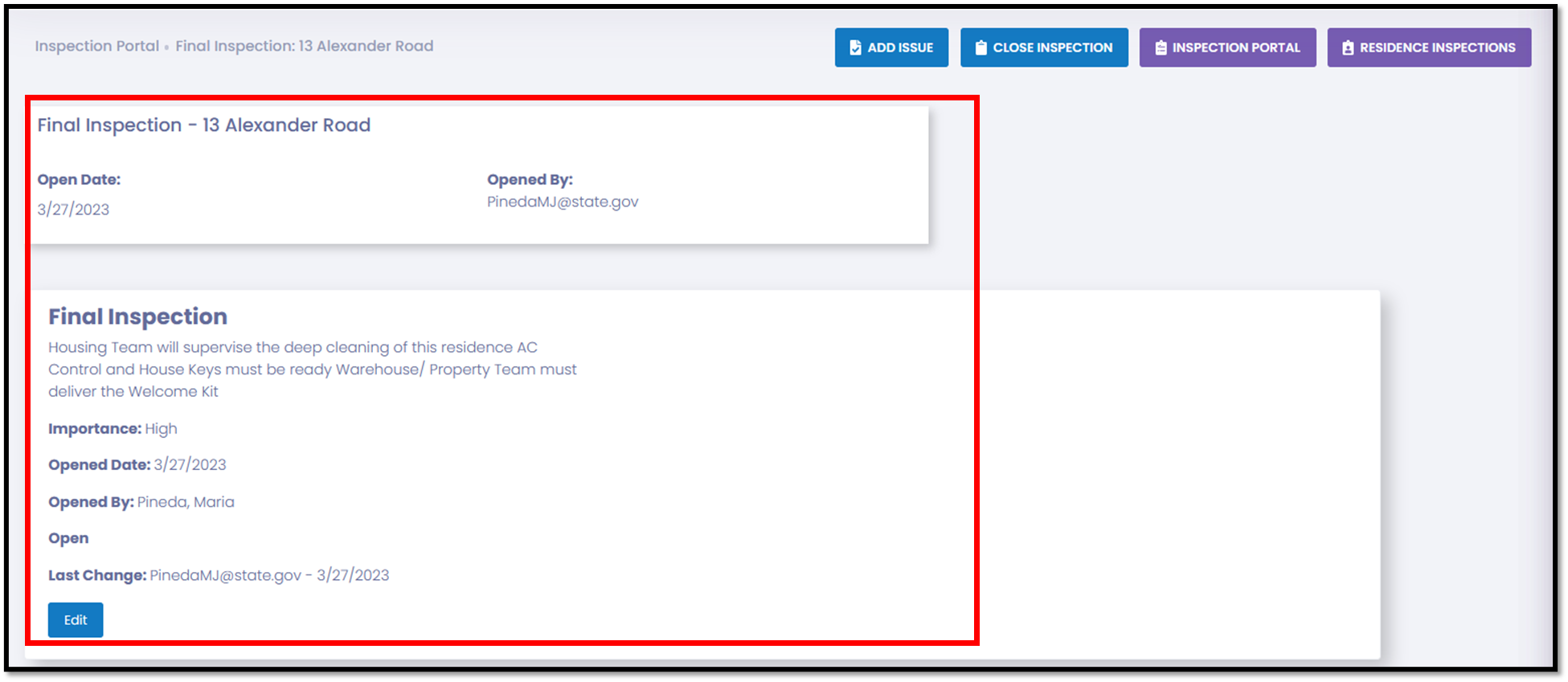 For additional help, please contact ISC at Post or ADG Support by selecting the 'Submit a request' button at the top of the page or by emailing 

adg-support@state.gov.
Visit the Global Application Portal (GAP) for the latest news and information on all the ADG's applications.