Topics Covered
Registering as a User in Online Auction
Target Users
All Users
Required Permissions
n/a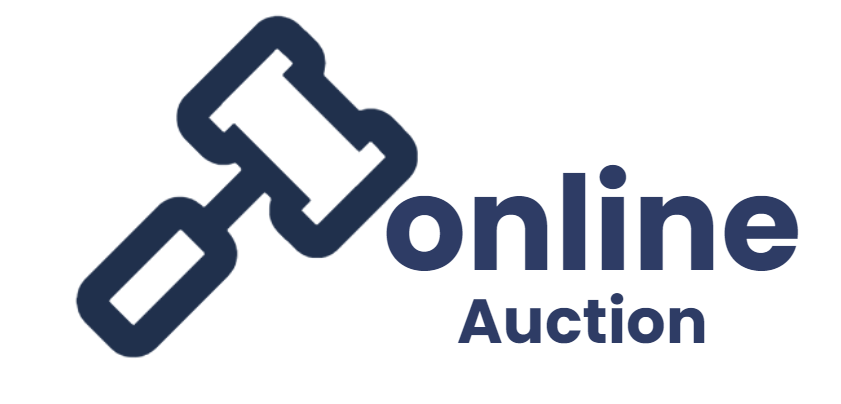 Registering as a User in Online Auction
To register as a user for Online Auction, simply click the Register button and enter your information. You will then receive a follow-up email to confirm your email address. Don't forget to check your spam folder!
Related Video:
For additional help, please contact ISC at Post or ADG Support by selecting the 'Submit a request' button at the top of the page or by emailing 

adg-support@state.gov.
Visit the Global Application Portal (GAP) for the latest news and information on all the ADG's applications.