This guide is writen under the assumption that you have GoMobile on your device and can access your work Outlook, etc. already.
Since Who's Where is made with Microsoft PowerApps, you will need to install "PowerApps" onto your phone; this is an approved GoMobile app
PowerApps: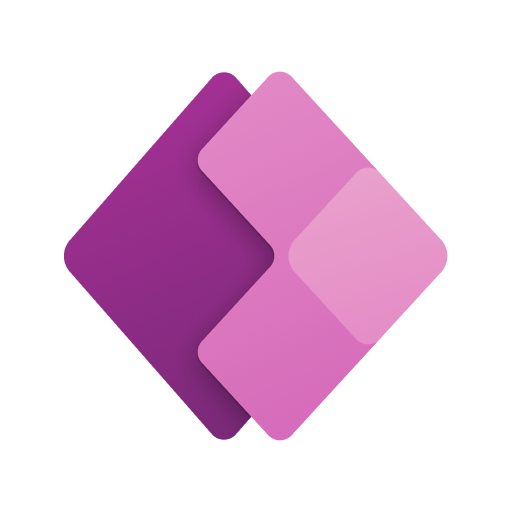 After you have PowerApps installed, the first time you open it you will have to select which region you using it from.
On the first screen (don't "Sign In" yes, you have to change some settings first):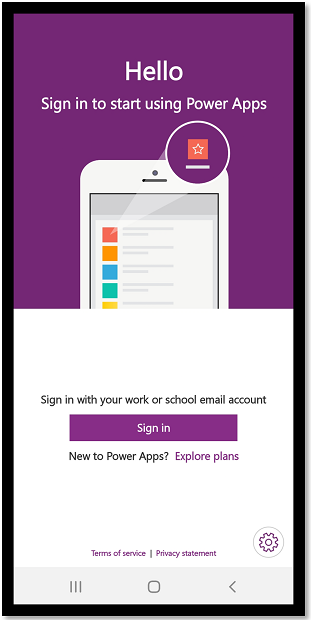 Open "Settings"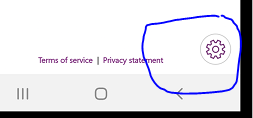 Select "Region Settings"
Select "GCC"
Afterwards, l
ogin using your state.gov account

Once you are logged in, you will be able to look for "Who's Where" under all apps:
Tip: If you click the Star, it will show up on your favorite list and you won't have to search for it again.