Pre-requisites: n/a


After you have enrolled in Okta Verify MFA (see attachment for enrollment instructions), you can use a separate app – Okta Mobile – to quickly and securely access your favorite DoS apps* directly from your phone.
* Google FAN, myData, ServiceNow, FSiLearn, CRM, and many more
1. On your smartphone (DoS or personal), download the "Okta Mobile" app (iOs link, Android link)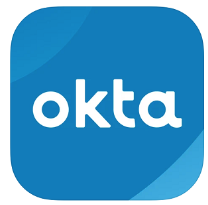 2. Sign-up using using state.okta.com as the 'Site Name' and by using your OpenNet username and password.
3. Press 'Sign In'
4. This will start the authentication process with Okta Verify MFA. You should now see this screen: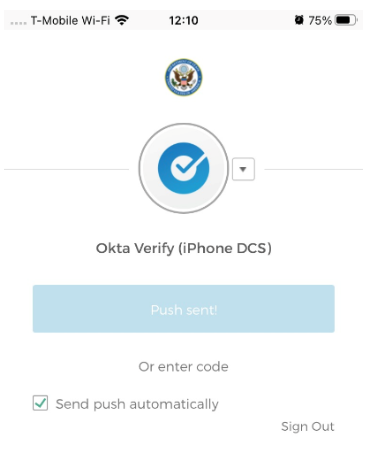 (Note: If the blue bar in the middle is darker and says 'Push!,' then push it!!)
5. Next, go to your Okta Verify app on your smartphone and you will see this:​​​​​​​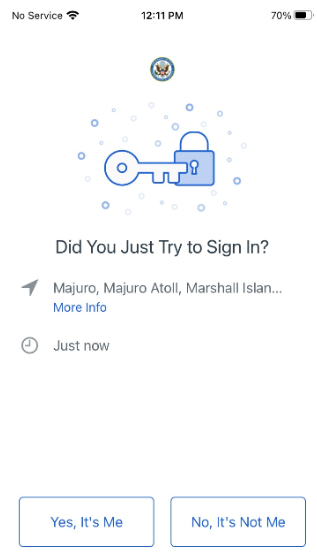 6. The Okta Mobile app will then ask you to enter a four-digit PIN. Enter and confirm.
7. You now have access to your apps, protected by Okta ​​​​​​​​​​​​​Verify. Here is the mobile dashboard of apps.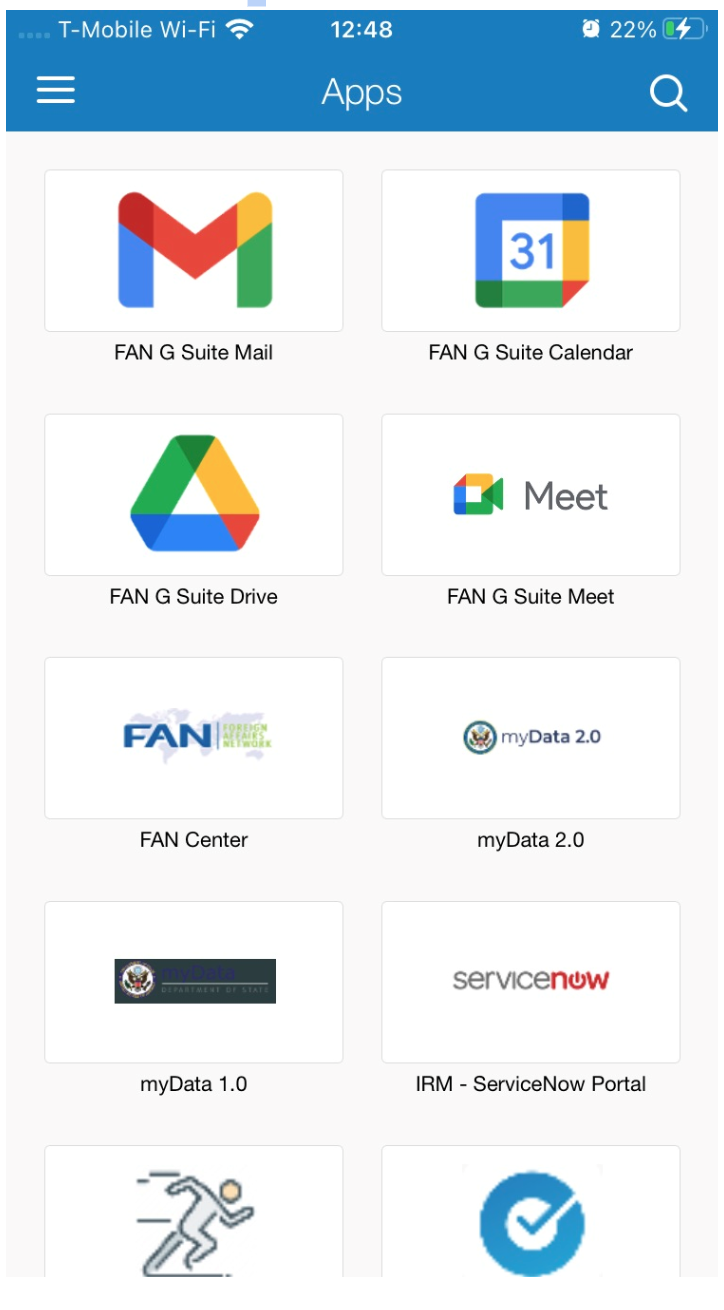 If you prefer video instructions, click here.

*DoS now requires users to access Okta via the Okta Dashboard online. Upon attempting to log into the Okta mobile app, you will see the below notification on your mobile. Select 'Open dashboard' and follow the login prompts to access your Okta apps.
Having some other issue accessing apps through Okta?
Phone: (202) 647-2000
Email: ITServiceCenter@state.gov
Online: IT Services Online
Ask to have your ticket transferred to the Single Sign-On Okta Team (SE-ICAM)

Want to learn more about Okta? - Go to the State​ Enterprise Identity, Credential, and Access Management Program (SE-ICAM) sharepoint site or SE-ICAM's Diplopedia page on Okta access issues,here. If you have recently been issued a new phone and need to reset your Okta Verify MFA, go here for instructions.