Pre-requisites: Official Government Account
Topics Covered
Accessing GoMBC - state.gov Account
Accessing GoMBC - Other Gov Accounts
Welcome to GoMBC!
Target Users
Rating Supervisor
Reviewing Supervisor
Pool Supervisor
Required Permissions
Access via Okta Verify Mobile App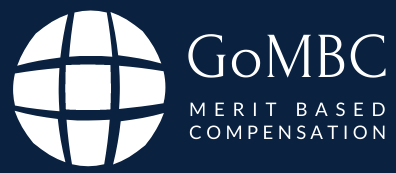 Accessing GoMBC
GoMBC is available online at gombc.state.gov
You can sign in from any web browser, but you will need to use an official government account (.gov or .mil) and may need to verify your identity.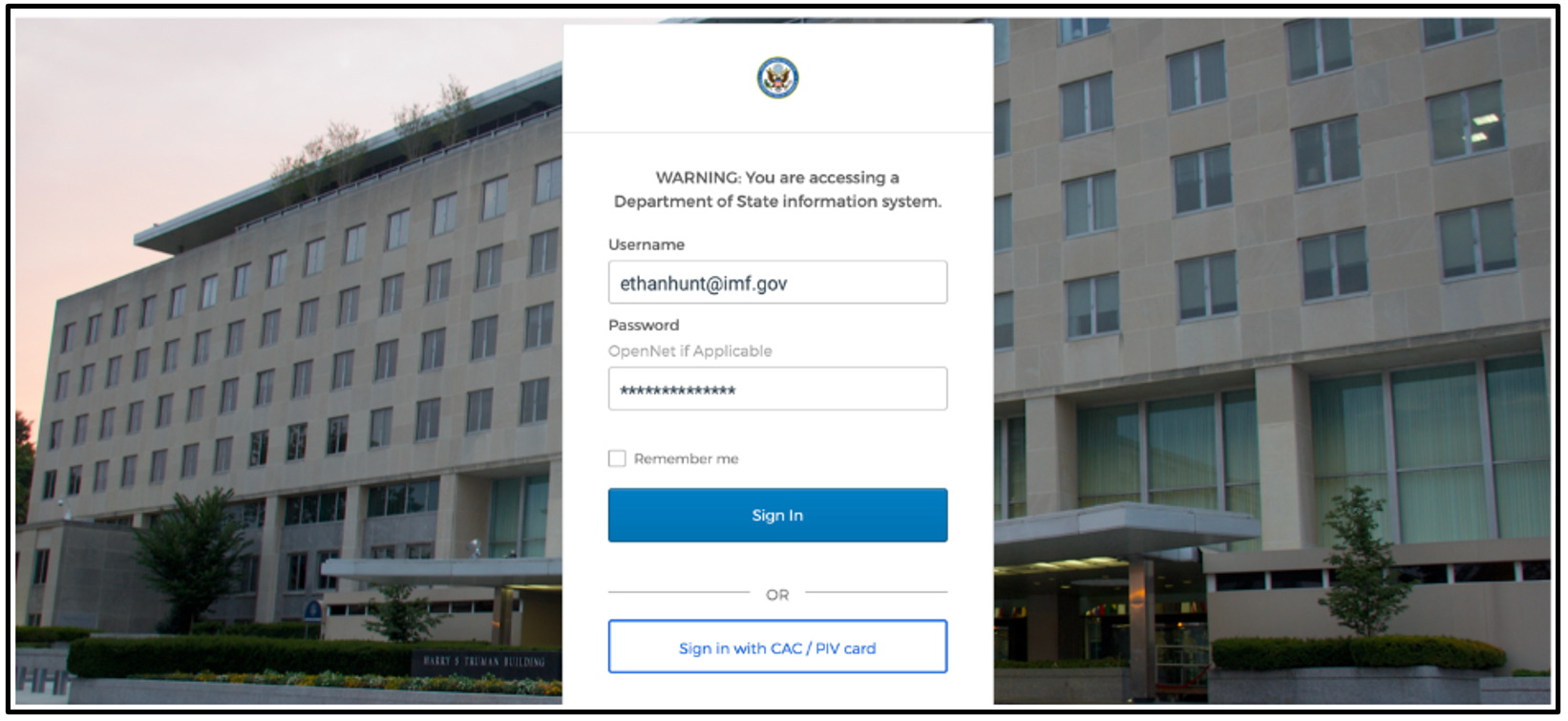 State.gov Accounts
If you have a state.gov account, you can access GoMBC directly from an OpenNet computer using single sign-on. You won't need to verify your identity.
Not on OpenNet? Go to gombc.state.gov and enter your DoS username and password. You'll be prompted to either send a verification code to your email account or enter a code from the Okta Verify app on your smartphone to confirm your identity.
Other Government Accounts
If you use another government agency account (one already enrolled in Okta), you must authenticate via Okta in order to access GoMBC. The most common authentication method is the Okta Verify mobile app. This free app is available for iPhone and Android. Download it ahead of time from the Apple App Store or Google Play Store.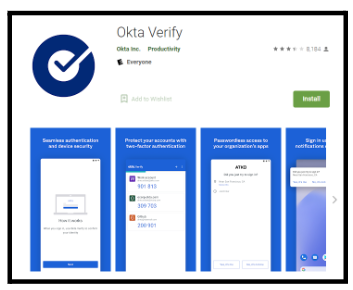 Go to gombc.state.gov and enter your username (email address) and Okta password. Then, you will be asked to enter a code. Open the Okta Verify app on your smartphone, find the six-digit number for login.state.gov and enter it into the website. Be quick—the number changes every 30 seconds.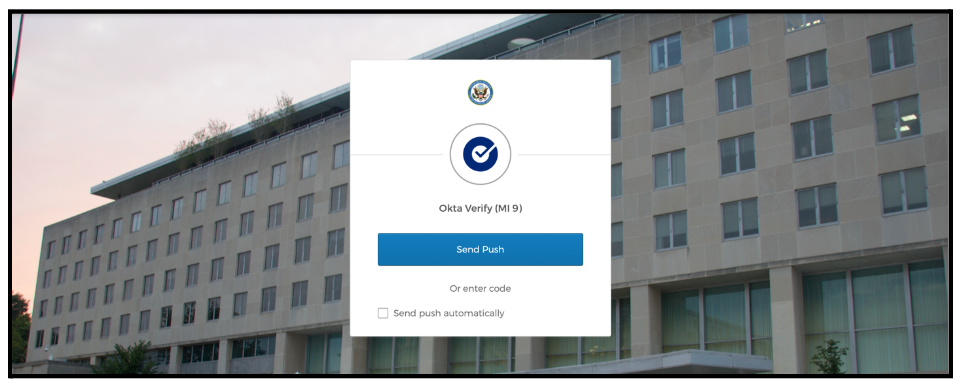 Additional authentication methods for other government agency account holders include PIV card and receiving a code via email.
Welcome to GoMBC!
Once signed in, your browser will take you to GoMBC automatically. Read over the privacy notice before you Log in.
First time here? If you're not an LE staff member you might be asked to register. If so, you will see the User Registration screen where you can enter your details. LE staff will be registered by HR and should not register.
Your completed registration will need admin approval. You will receive an email when everything's ready.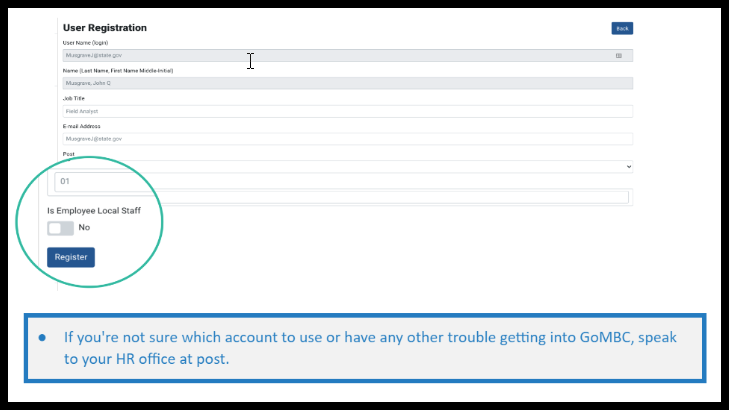 For additional help, please contact ISC at Post or ADG Support by selecting the 'Submit a request' button at the top of the page or by emailing 

adg-support@state.gov.
Visit the Global Application Portal (GAP) for the latest news and information on all the ADG's applications.