Pre-requisites: Admin Permissions
Topics Covered
Number Formatting
Target Users
Organization Administrators
Required Permissions
Admin Permissions


Navigate to the Directory Configuration page to format switchboard numbers using the following steps:
Click Administration dropdown menu
Click Directory Configuration link
Click Edit icon for the instance you would like to make changes to
Click Switchboard tab
Switchboard Prefix section displays toward the bottom of the page


Country
To add your Post's number prefix, select your Post's country in the Country dropdown menu.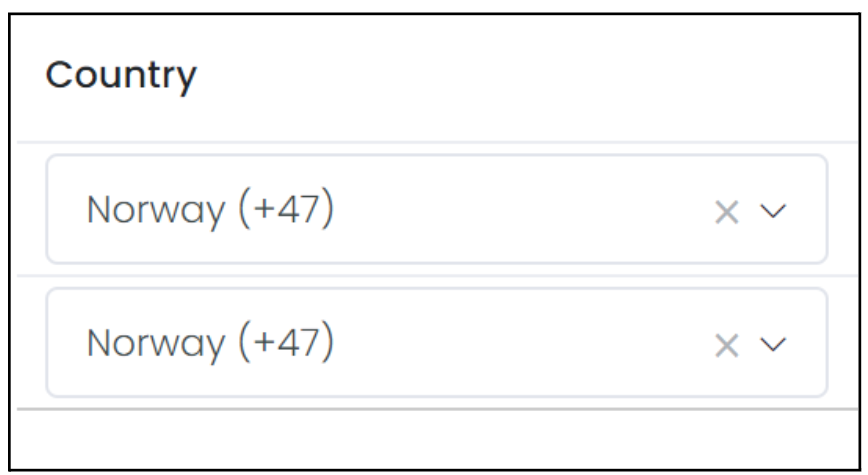 Number
In the Number field, enter the switchboard number that all Post phone numbers have in common.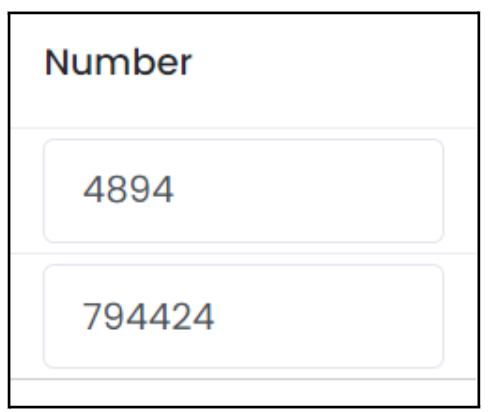 Selector
If your switchboard number contains a selector number that is dialed before extensions, enter that selector in the Selector field.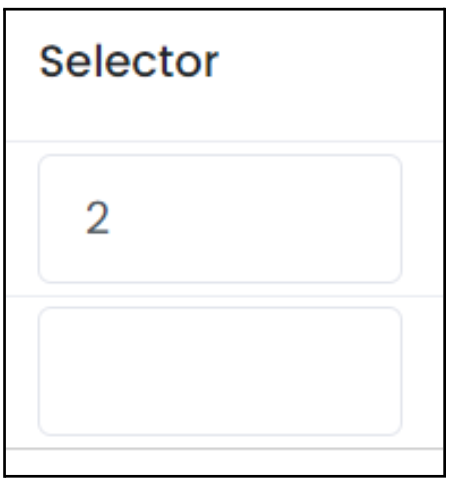 Pause Dialing
If your phone requires any pause dialing, select either Single or Double from the Pause Dialing dropdown menu.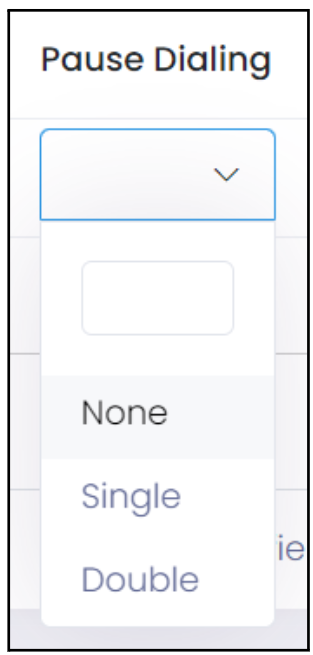 Default Number Display
Depending on how you want the numbers to display on your Instance dashboard, you can select a few different options in the Default Number field. Below are further details on each of those options:
Display Full Number - this option will display the full number without the switchboard extension.
Display Switchboard Extension - this option will display only the extension without the full number displayed.
Display Full Number and Switchboard Extension - this option will display both the full number as well as the switchboard extension.