Topics Covered
ATLAS Directory Release Notes
Target Users
ATLAS Directory Users
Required Permissions
n/a

Dashboard, Navigation Menu (Admins Only)
New naming for menu items under the Contacts and Administration top navigation menus to include "Manage," especially where there's another menu item for viewing the items.  Additionally, the Edit ICASS Assignments menu item has been moved under the Administration Tab.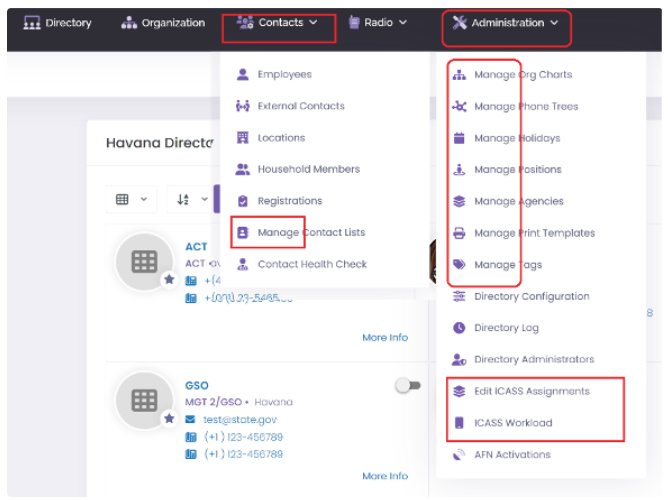 Radio Checks
Directory Admins and Radio Check Managers can now set the "Out of Town" for radio checks from the Radio Checks sidebar.
Contact Lists
Phone numbers in Contacts Lists are now displayed in the same format as on the Dashboard.

Added additional settings to sort list items:

For templates with grouping (by Custom Order, Custom Order for Sections Only, and No Customer Order):

 

For templates with no grouping (by Custom Order, Custom Order for Sections only and No Customer Order):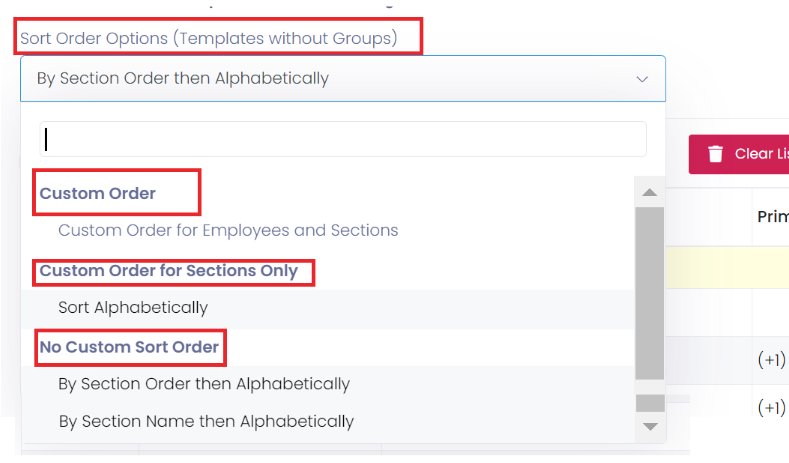 Added more options and an improved sorting for sections (when using grouped templates).

Sections
Track the sort order of sections and then allow for changing the order in the list view along with the nested sections.
Automatically add the full default names beside the symbols.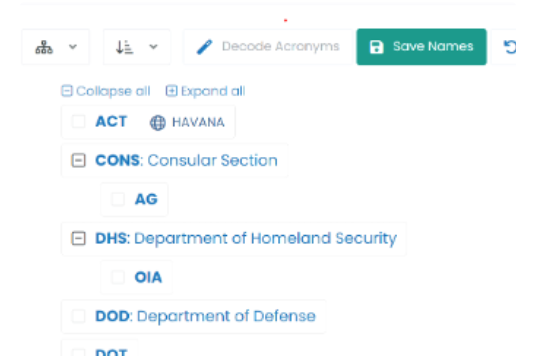 Introduced "drag and drop" functionality.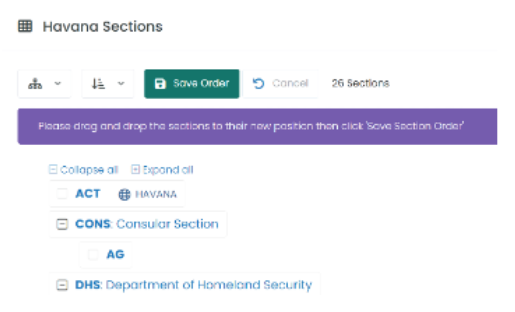 Phone Trees
Added an option to select Personal Mobile in the Display Properties detail fields for Phone Trees.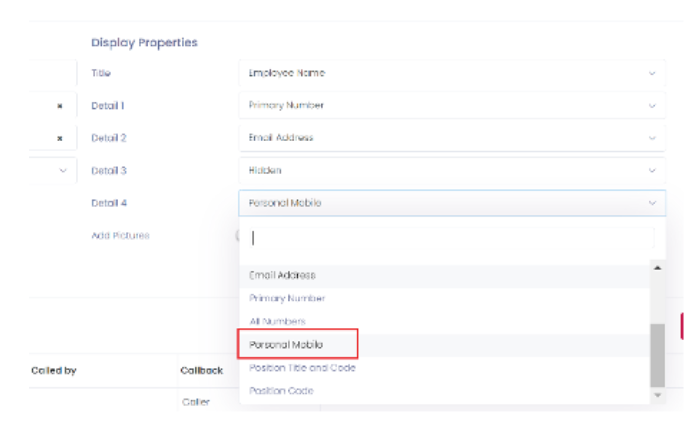 Miscellaneous
Release v1.8.6 includes additional bug fixes.

Any additional follow up on ServiceNow support tickets will come from the ADG Support Team.