Pre-requisites: User must be registered in DipNotes
Topics Covered
Drafting A Diplomatic Note
Target Users
Drafters
Required Permissions
n/a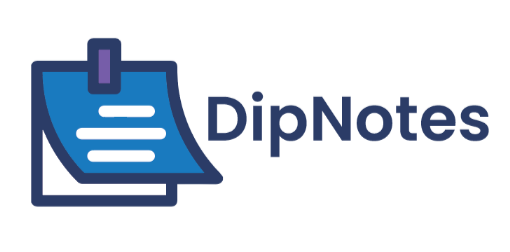 Introduction
Users with a Drafter role are responsible for drafting, publishing, and archiving a diplomatic note to SMART. A drafter also manages the document templates for creating a diplomatic note and contact information of outside organizations.
Drafting A Diplomatic Note
From the left menu, go to My Outgoing DipNotes and click Drafting. Then, from the Drafting page, click the Add New Outgoing DipNote icon.
From the Add New Outgoing DipNote page, the user has the option to download a template to use for drafting a diplomatic note by selecting from Templates Available for you to use and clicking Download.

Next, the user will need to fill in all the required fields: DipNote Classification, Choose the office this dipnote belongs to, Subject, Outgoing Recipient, Send Date, Summary.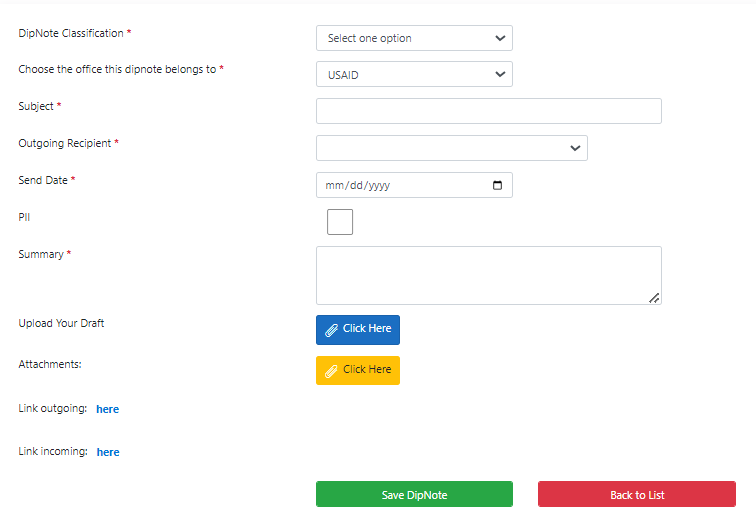 The Outgoing Recipient dropdown field lists all persons or organizations from the Contacts Module. The user may also link an existing incoming or outgoing diplomatic note for reference by clicking the here link from the Link outgoing or Link incoming field.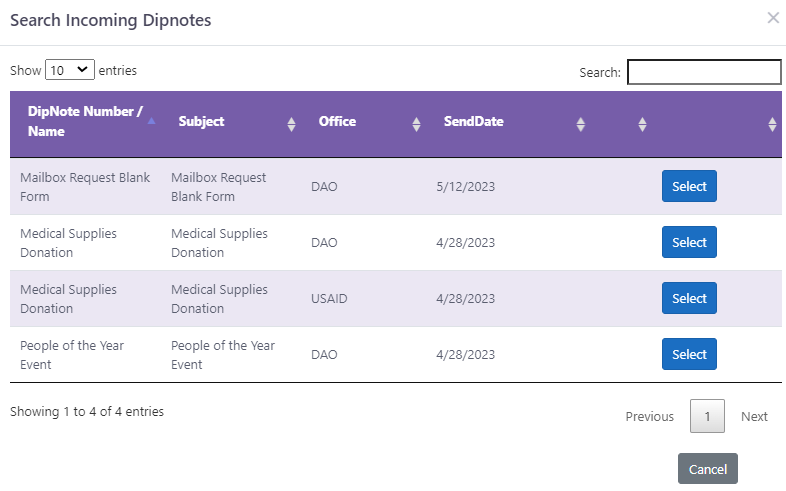 From the pop-up window, select Diplomatic Number / Name and click Select.
Once the user has completed the draft of the diplomatic note, Select Click Here from the Upload Your Draft field. From the Upload Attachment(s) window, click on Choose Files to select the file to upload and click Add.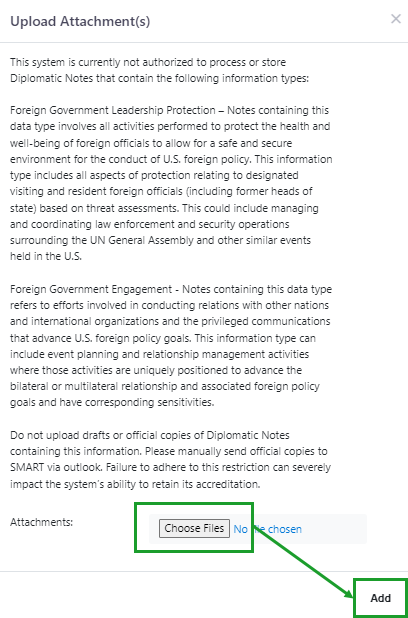 Once the user has completed the necessary fields, Click the Save DipNote button and the user will be issued a new DipNote number.

Related Articles:
Understanding Roles and Permissions in DipNotes
Related Video:
For additional help, please contact ADG Support by selecting the 'Submit a request' button at the top of the page or by emailing 

adg-support@state.gov.
Visit the Global Application Portal (GAP) for the latest news and information on all the ADG's applications.