Topics Covered
Distributing DipNotes
Target Users
Distributers
Required Permissions
Distributor Roles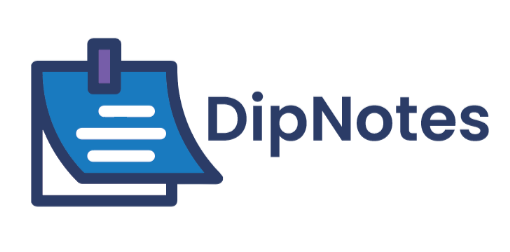 How to Distribute a DipNote
Once the Receiver uploads the diplomatic note into the DipNotes app, the note will automatically be added to the Distributor queue.
To distribute, go to the left menu and select Distributing under My Incoming DipNotes. From the Distributing page, select from the diplomatic notes list and click the Edit icon.

From the Editing Incoming DipNotes - Distributor page, select the office from the Assign To dropdown field. You may select multiple sections in the Info Groups list by holding the control key. Edit the necessary information.
The user may choose from the following actions:
Save saves any changes made to the diplomatic note. The diplomatic note stays in the distributor queue.
Send to Action Office saves any changes made to the diplomatic note and forwards the diplomatic note to the Action Office for further action and to the Info Group as read-only. *The distributor selects the Action Office and provides a comment before hitting Submit.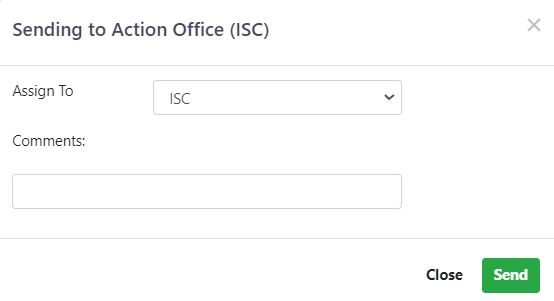 Reject to Receiver forwards the diplomatic note back to the Receiving office (i.e. There are missing pages in the diplomatic note that must be scanned and reuploaded). The distributor may also reject the diplomatic note from the Distributor main page.
Cancel DipNote cancels the diplomatic note. No further action can be taken, however the diplomatic note number and information will remain in the system for possible future reference. The distributor may also cancel the dipnote from the Distributing main page.
Transfer DipNote transfers the diplomatic note to another post.