Topics Covered
Creating a New Online Auction
Target Users
Admin
Required Permissions
Auction Manager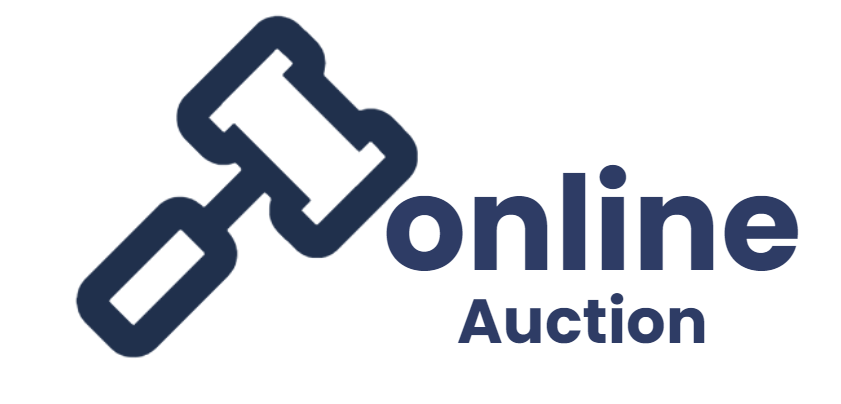 How to Create A New Auction
A Post can only have one auction in Preparing or Active state. This means that before you can successfully create an auction, your previous auction(s) must be closed.
To create an auction, you need to have Auction Manager rights.
Click on the Auction Management drop down.
Click on the Create Auction link.
Fill in the New Auction form. Fields marked with a red star are mandatory (on the left hand side of the scree).
Click the Submit button at the end. A message on your screen will inform you that you have created a new Online Auction for your Post. Users will now be able to see the auction from the internet.