Topics Covered
Generating Reports
Target Users
Admin
Required Permissions
Admin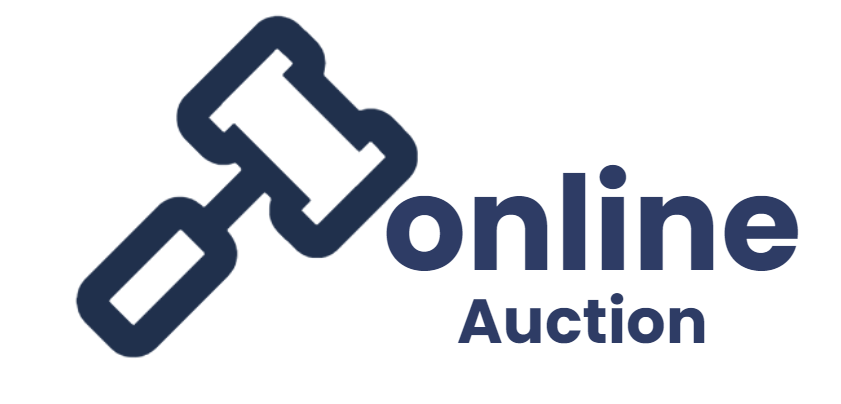 Introduction
There are three reports available after an auction has taken place. This table shows what each report contains.
Report
Contents
Winners Report

A list of the lots each person won
The amount each person owes

The Lots Report

A list of each lot
A few of the top bids for each lot

The Sellers Report

The lots each section sold
How much each section earned
To generate one of these reports press the reports button next to the auction you are interested in. The video below lists some of the uses for each report and shows how to generate each.
Related Video: Reporting in Online Auction
For additional help, please contact ISC at Post or ADG Support by selecting the 'Submit a request' button at the top of the page or by emailing 

adg-support@state.gov.
Visit the Global Application Portal (GAP) for the latest news and information on all the ADG's applications.