Topics Covered
Disabling a User
Target Users
Admin
Required Permissions
n/a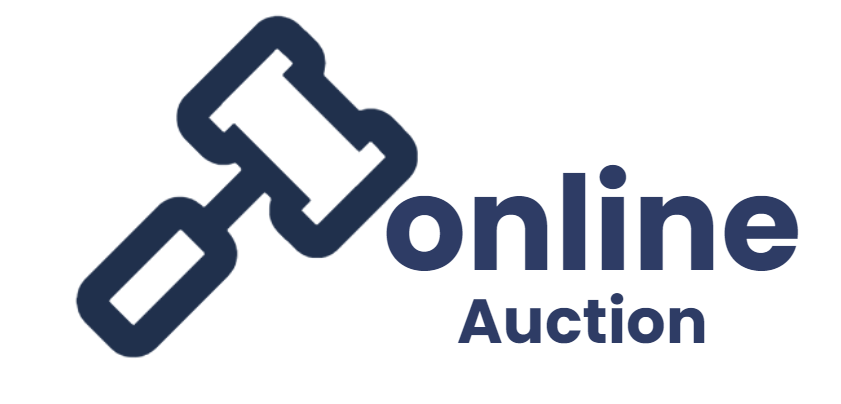 How to Disable a User
Under Auction Management click on List Users. Then find the user you want to disable and press the edit button. Change suspended from no to yes to disable them. That user should now be unable to login. The video below provides a demonstration of this process.
Related Video:
For additional help, please contact ISC at Post or ADG Support by selecting the 'Submit a request' button at the top of the page or by emailing 

adg-support@state.gov.
Visit the Global Application Portal (GAP) for the latest news and information on all the ADG's applications.