New Features
OKTA Account Management
Under the Administration Menu, the new item Non Enterprise Accounts, is now available where Directory Administrators can manage non-enterprise OKTA accounts directly from ATLAS Directory.

There is an option to search for specific accounts or View All Accounts.

There is an option to Edit the selected account.

Depending on the account status, options vary from Activate Account, Grant Application Access, Reset Password, Resend Activation Email.


AFN Icon for Global Administrators
The AFN Inventory page for Global Administrators can now be accessed via the AFN Icon at the top, right of the page on the Toolbar.

Radio Inventory
On the Radio Inventory page, the Serial Number is visible for each radio and the Assign Group column are now available via the Columns list above the table.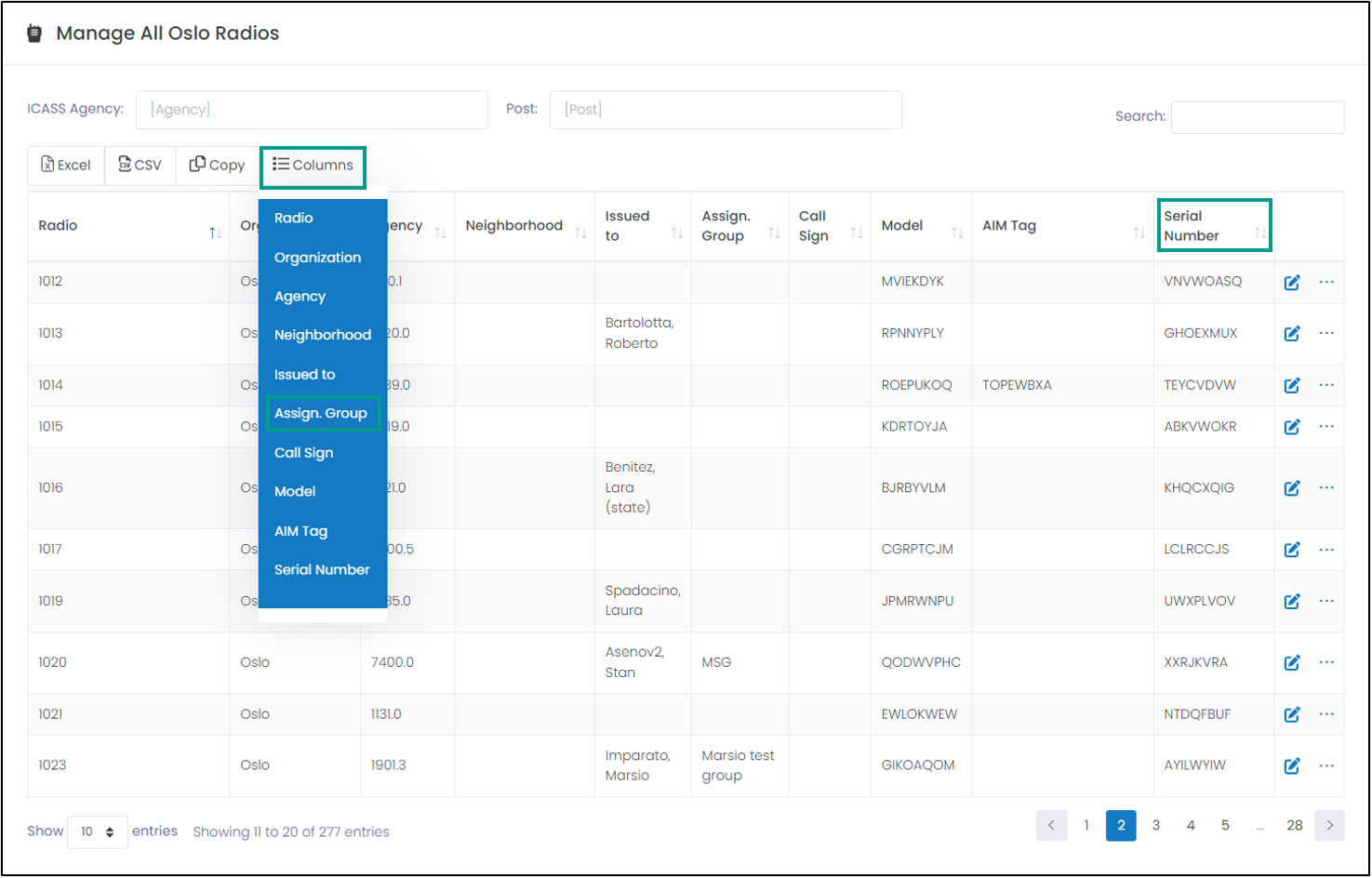 There is now an option for Administrators to opt out of Out of Town email notifications for specific entries.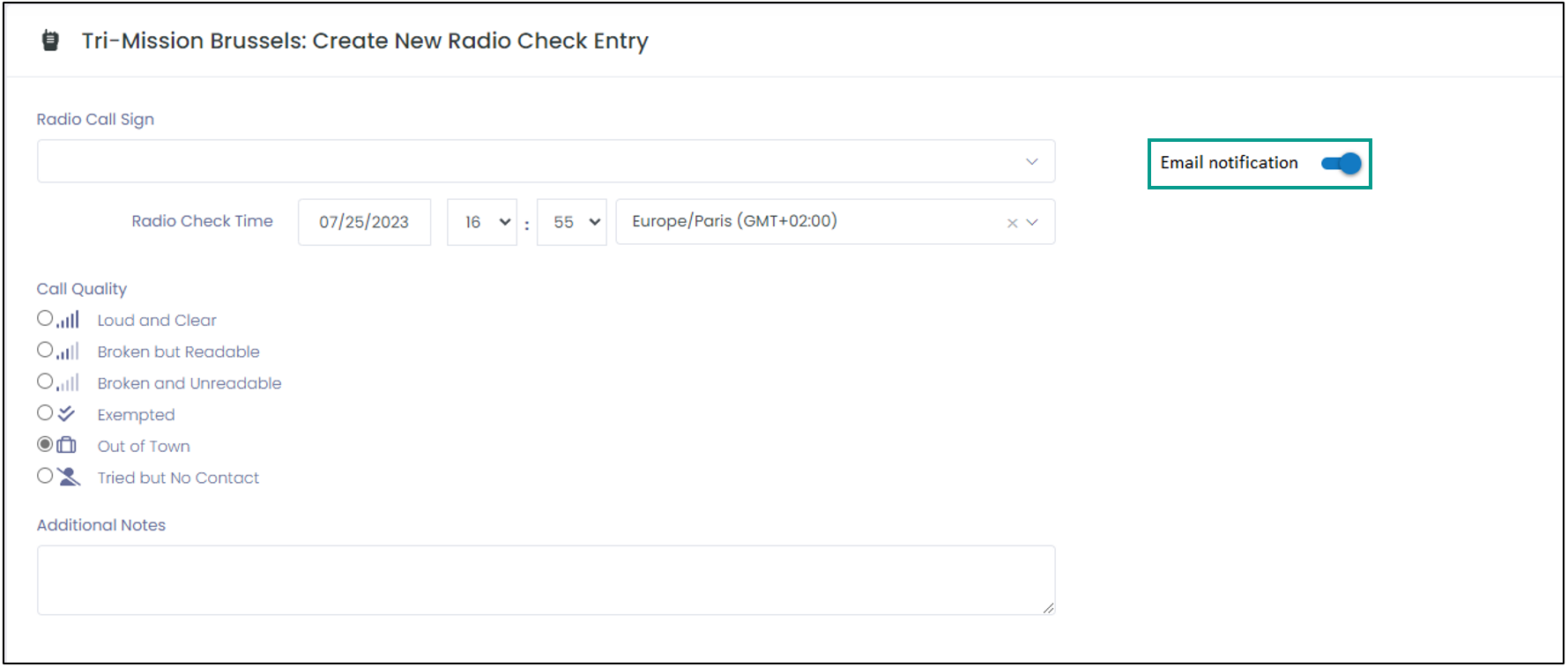 ICASS Inventory
OpenNet Device and OpenNet Account are now available options in the Category field dropdown menu when creating a new ICASS Countable Device.
Weight is now an available field on the Create New ICASS Countable Device page.
Related Articles
Navigating the AFN Inventory Page
ATLAS Directory Radio Admin Guide
For additional help, please contact ISC at Post or ADG Support by selecting the 'Submit a request' button at the top of the page or by emailing 

adg-support@state.gov.
Visit the Global Application Portal (GAP) for the latest news and information on all the ADG's applications.